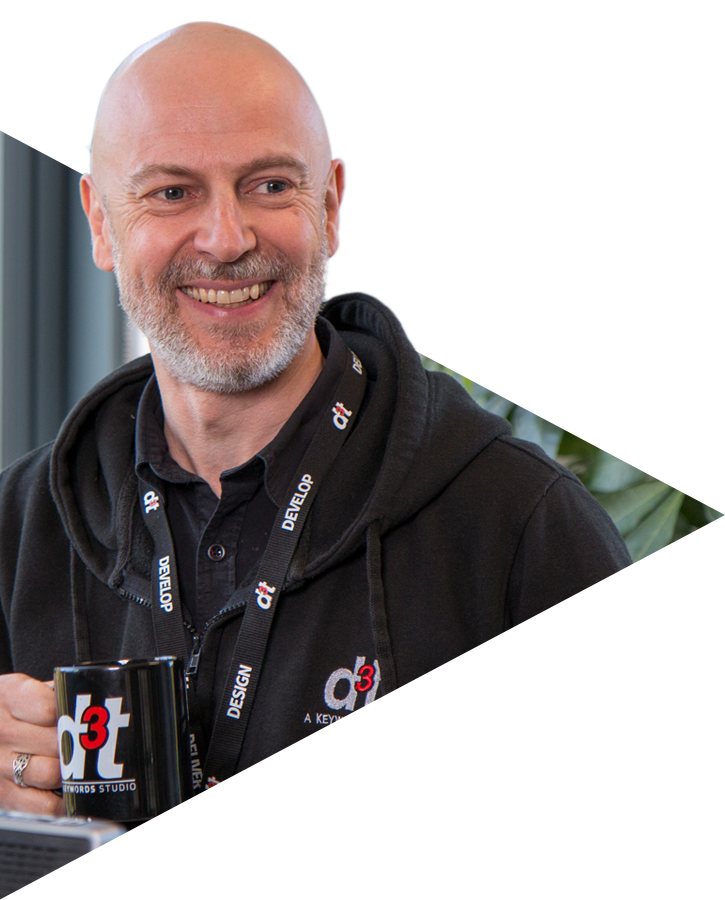 Stephen Powell
Co-Founder / Development Director
Steve has 30 years of experience in software development and games programming. After working for Digital Image Design, Rage Games and others, he co-created d3t Ltd in 2011.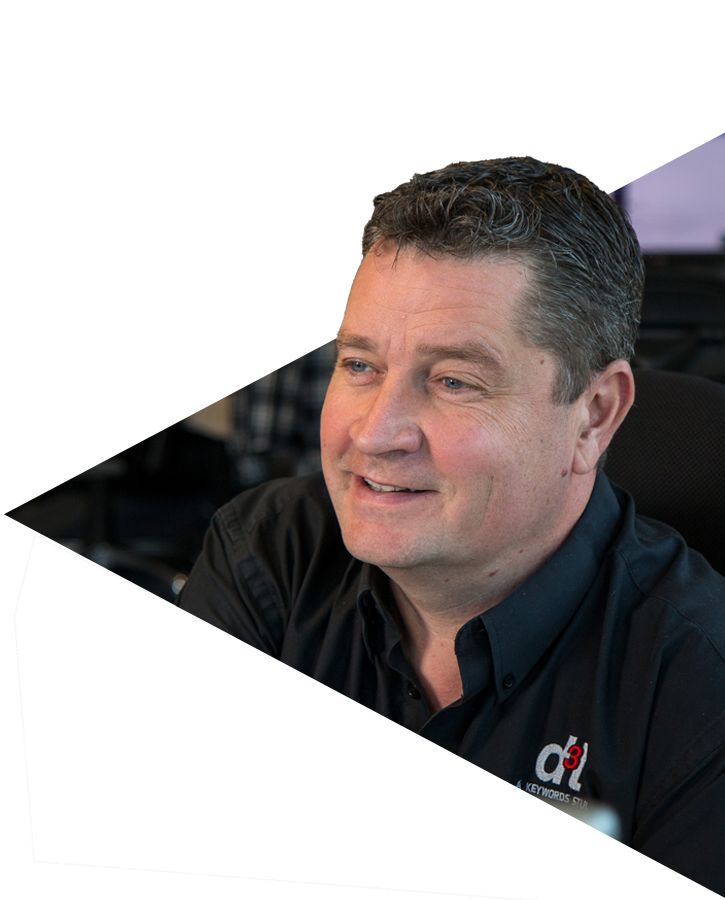 Richard Badger
Head of Studio
Richard started his career in the nuclear industry working in earthquake simulation before jumping headlong into the games industry. Following tenures at Digital Image Design, Rage Games, THQ and the BBC, Richard joined d3t in 2016.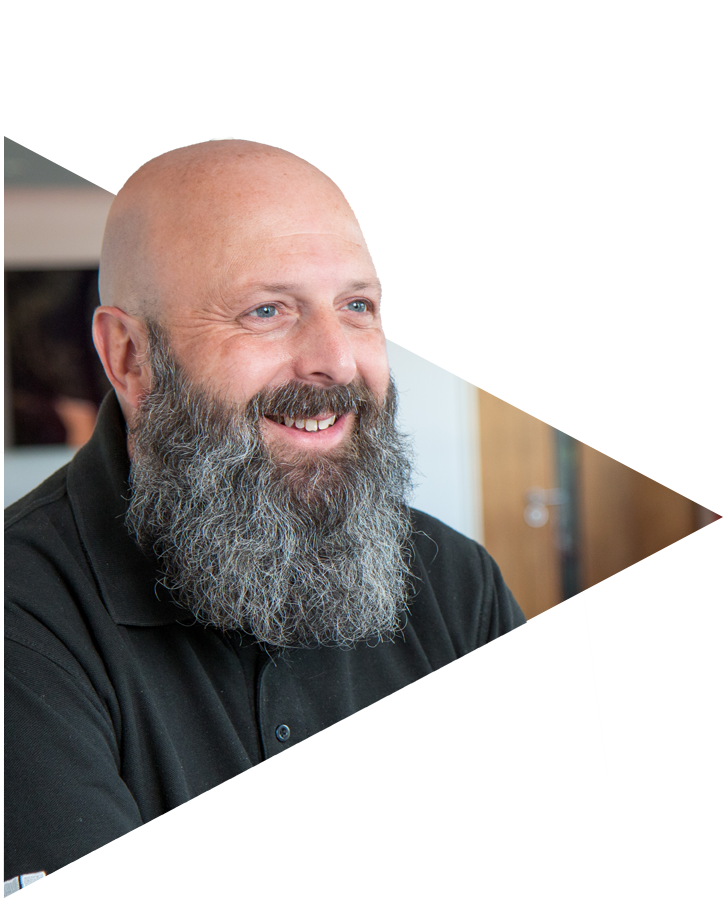 Phil Owen
Head of Engineering
Phil started his career in games in 1994. He worked for Juice Games and TT Fusion before moving to d3t, where he focuses on discovering new talent and expanding and leading the engineering team.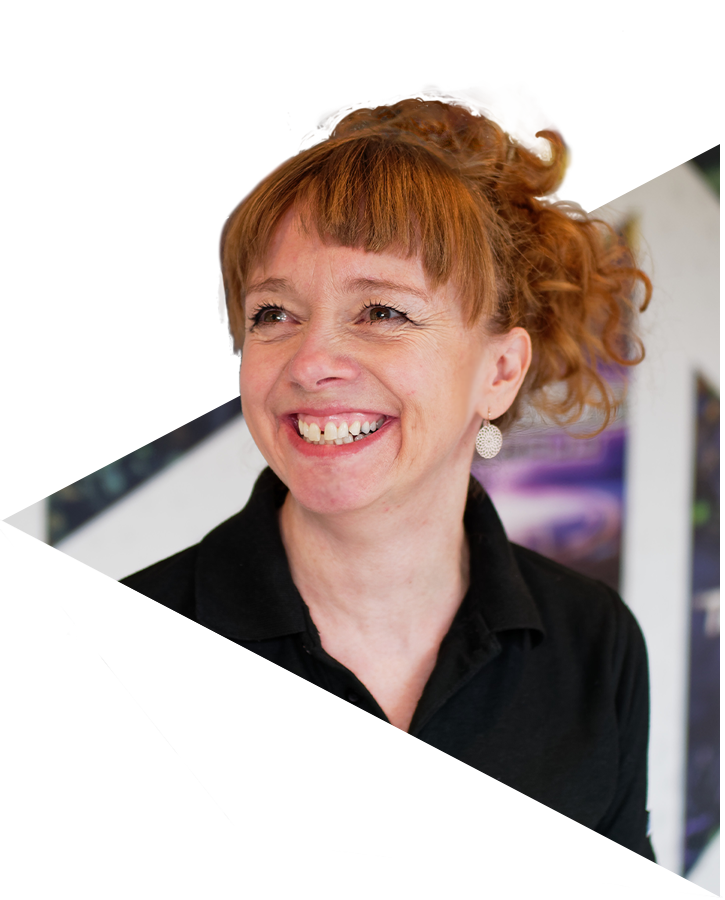 Louise Andrew
Head of Art
Louise has almost 20 years' experience working in the games industry, joining d3t in 2019. With a background in traditional fine art, Louise has lead art teams of up to 45 artists and is credited on 14 published games.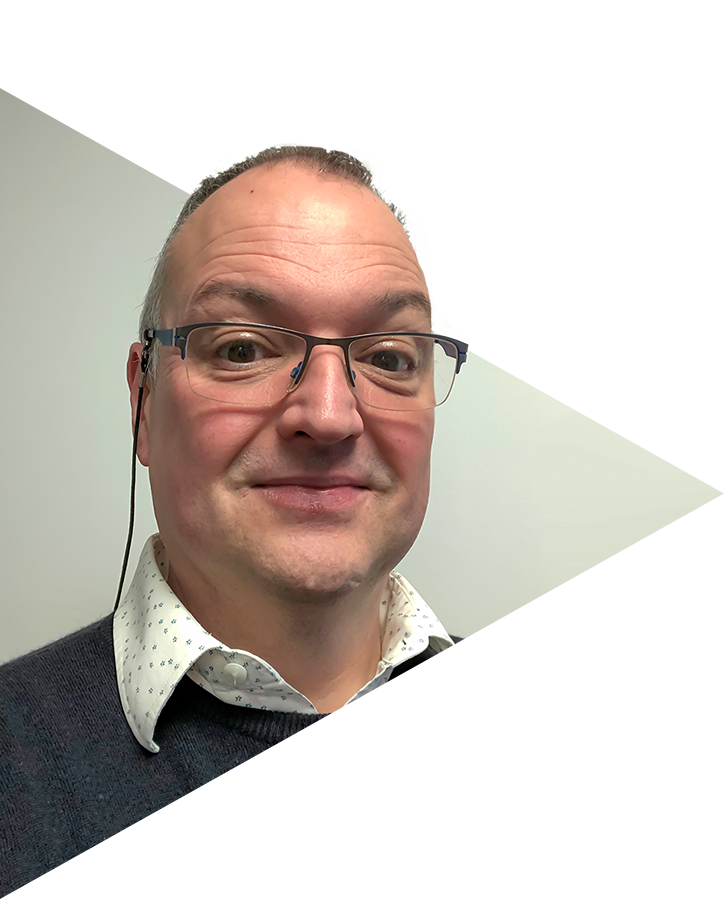 Mike Cox
Head of Production
Mike has been working in game development since 1994. Having held senior positions at EA, Kuju and Exient he brings with him a wealth of experience across a range of diverse projects.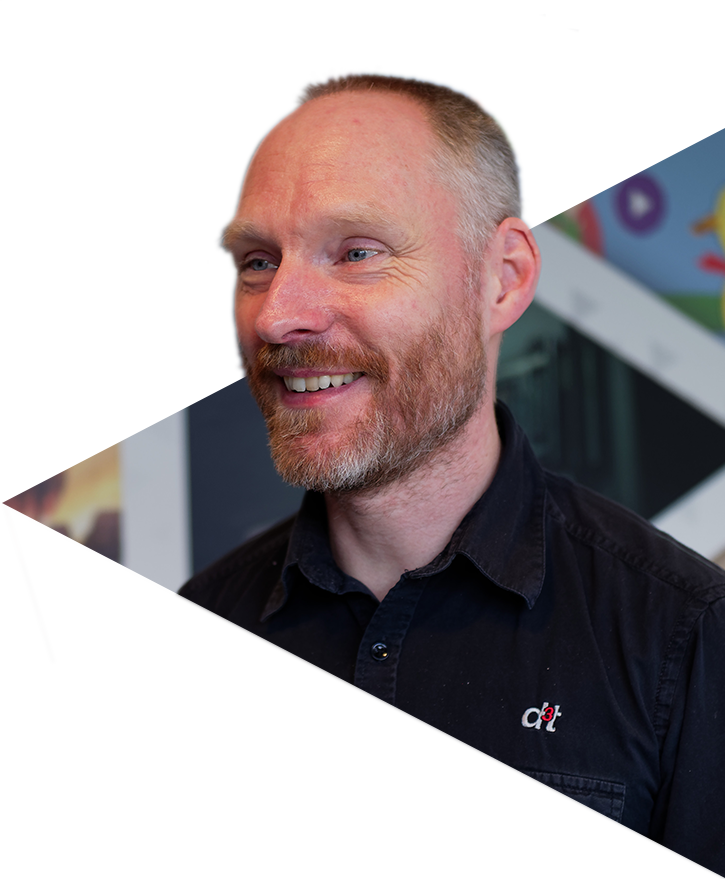 Hal Sandbach
Head of Design
Hal worked for Codemasters, Warthog Games, Sony and Evolution Studios before joining d3t in 2015. He has extensive experience in all aspects of video game design and understands the challenges that may arise when developing AAA titles.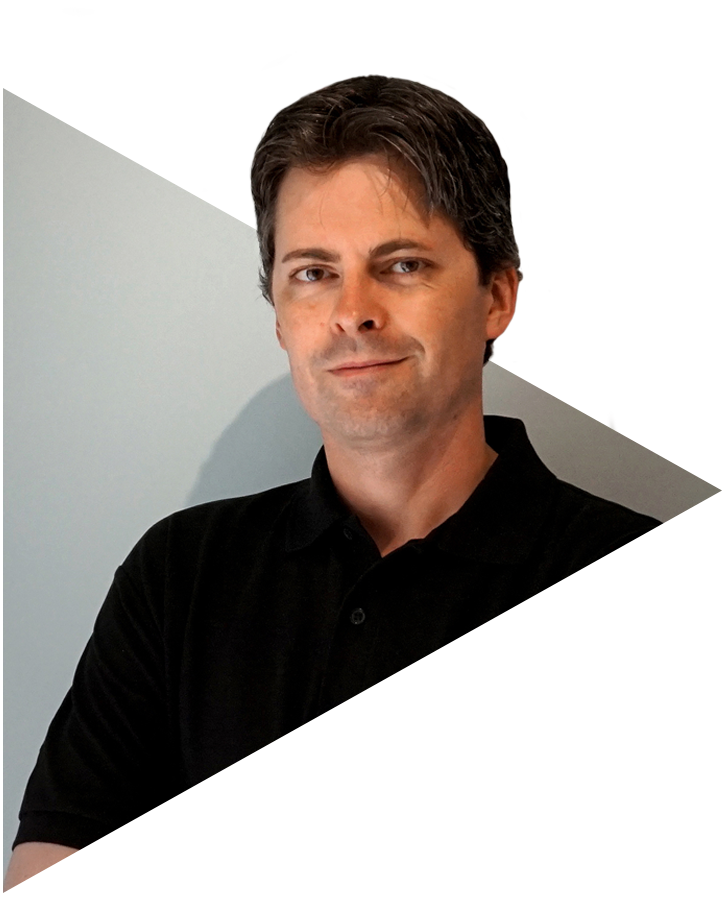 Anthony O'Donnell
ART DIRECTOR
Prior to joining d3t in 2020, Anthony had previously worked at Sony/Evolution Studios, TT Games and Firesprite since starting in the industry in 2007. He has contributed to the production of a variety of games in different genres.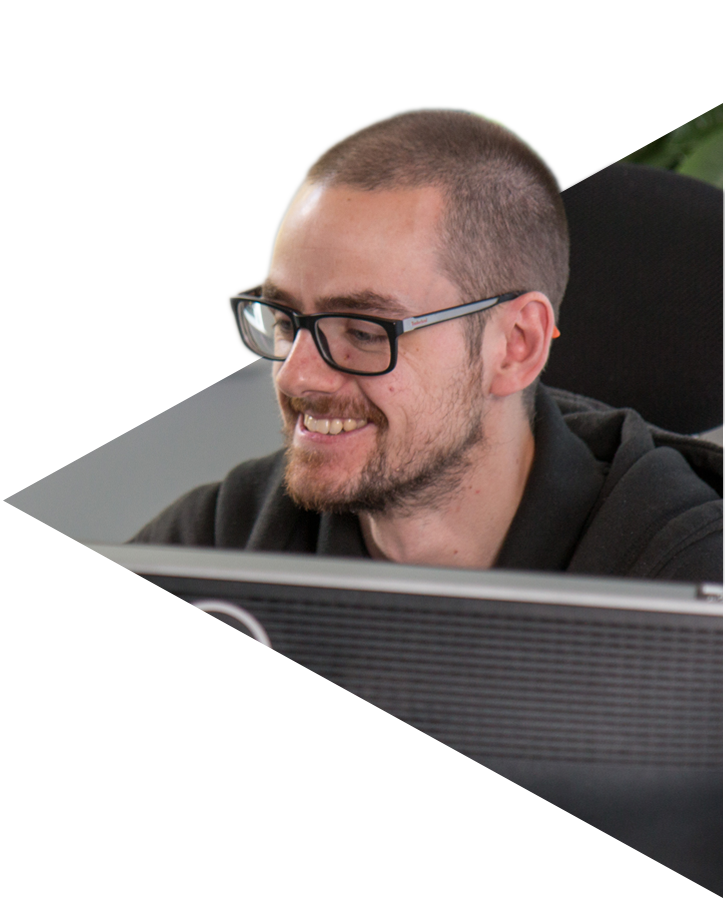 Andy Booth
Studio Technical Director
Andy has been with d3t since the beginning and oversees technical development. His driving force is an analytical and pragmatic approach to problem solving, which allow d3t to offer premium solutions to any issue.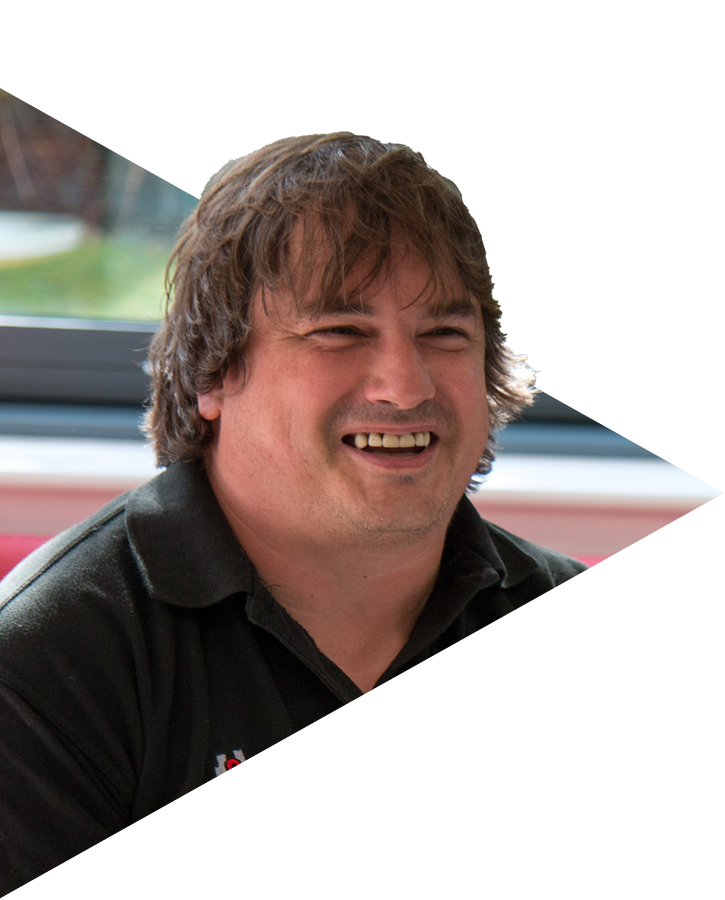 Carl Dalton
Head of Product
Before joining d3t in 2015, Carl was game director of Oysterworld and previously the founder, owner and creative director of Brain in a Jar. Carl has been closely involved with a vast range of successful video games during his career, most recently the Shenmue 1&2 and Mafia II remasters.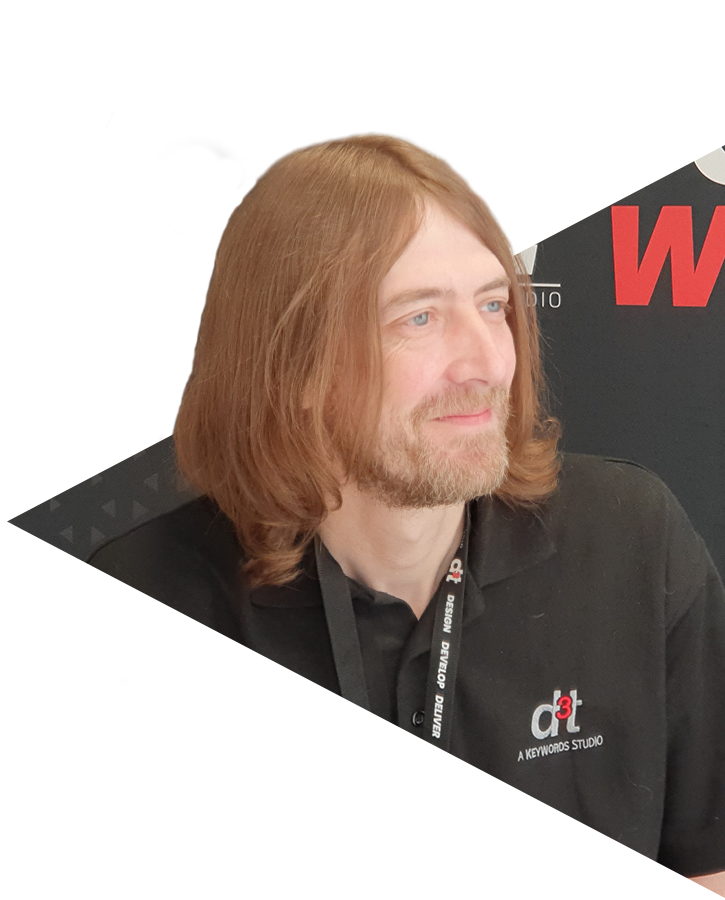 Jon Davies
QA Manager
Jon has over 15 years test experience with a particular focus on the games industry. He spent 7 years at Sony as a functional and network tester, then moved on to leading test teams in other fields before joining d3t in 2020.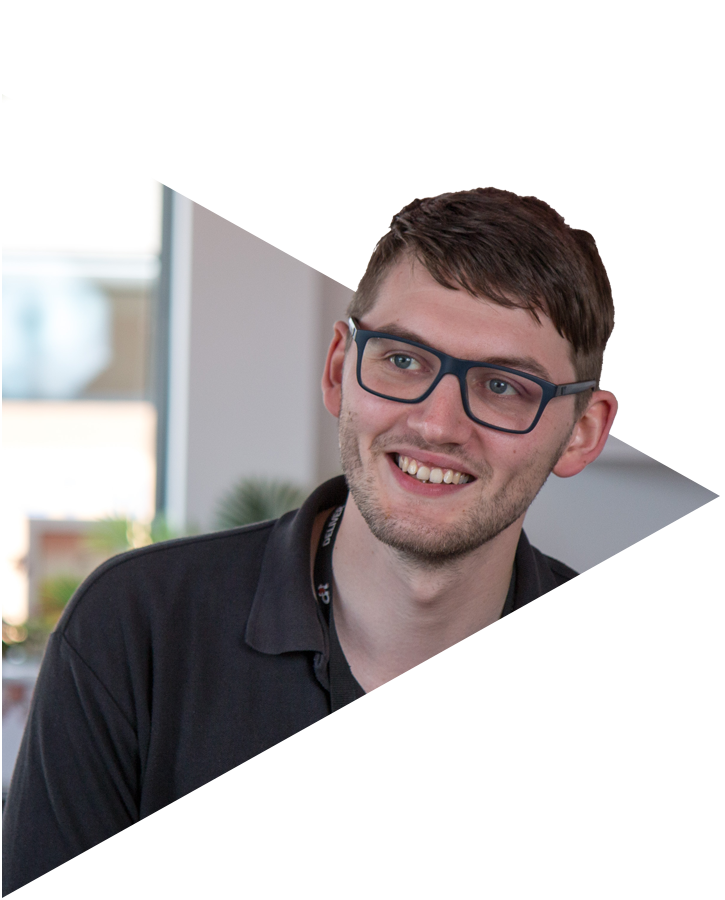 Lyndon Jones
Technical Director
After graduating with a Masters in Physics in 2013, Lyndon joined d3t as an Engineer. He has contributed to a number of games including The Witcher 3 and Burnout Paradise Remastered, before establishing himself as Technical Director in 2019.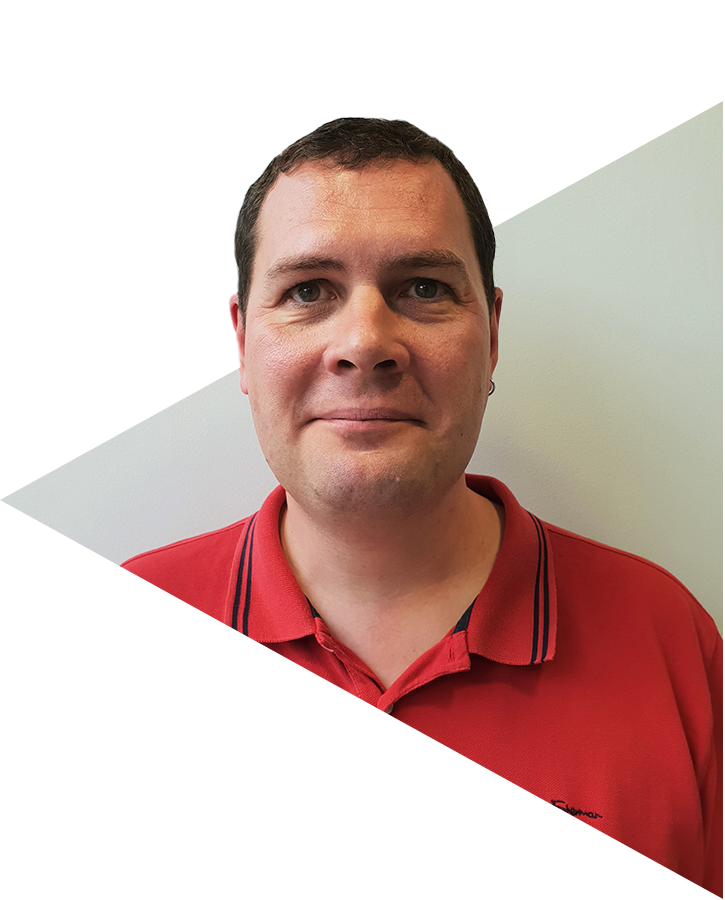 Simon Brown
Technical Director
Simon has been in the games industry since 1996 and has worked at many large studios. His vast experience of different game engines and platforms mean he can find the best solution for your title.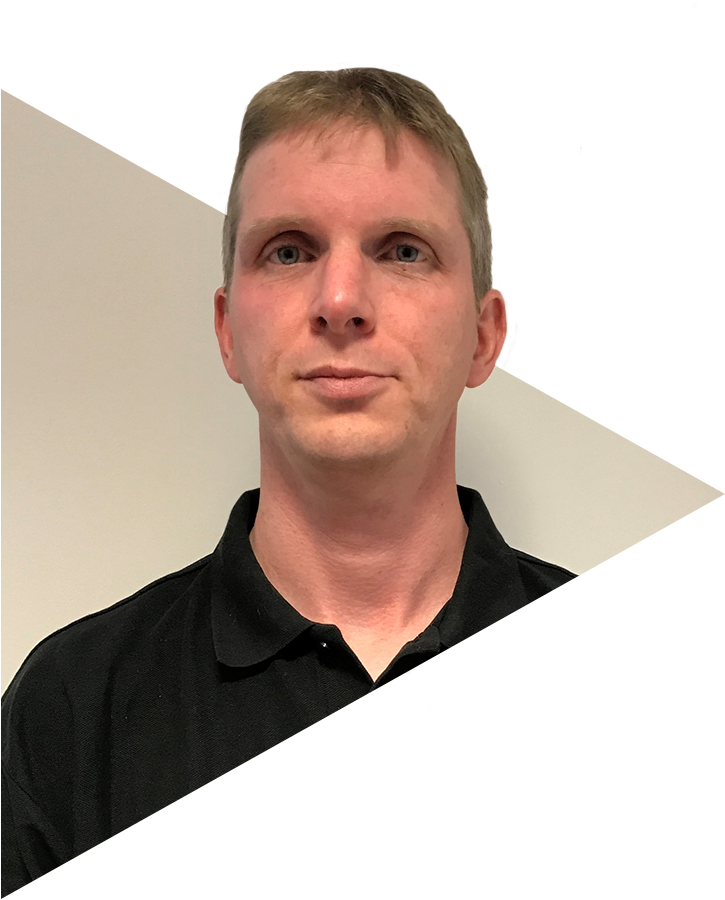 Ian Moran
Technical Director
Ian brings with him his passion for pragmatic problem solving and innovation along with 30 years of experience of technical excellence, having worked on titles and franchises at both first and third party studios.
CONTACT US
Thinking of Starting a Project?