5 tips for GDC Tip5: Business cards
24th Feb 2017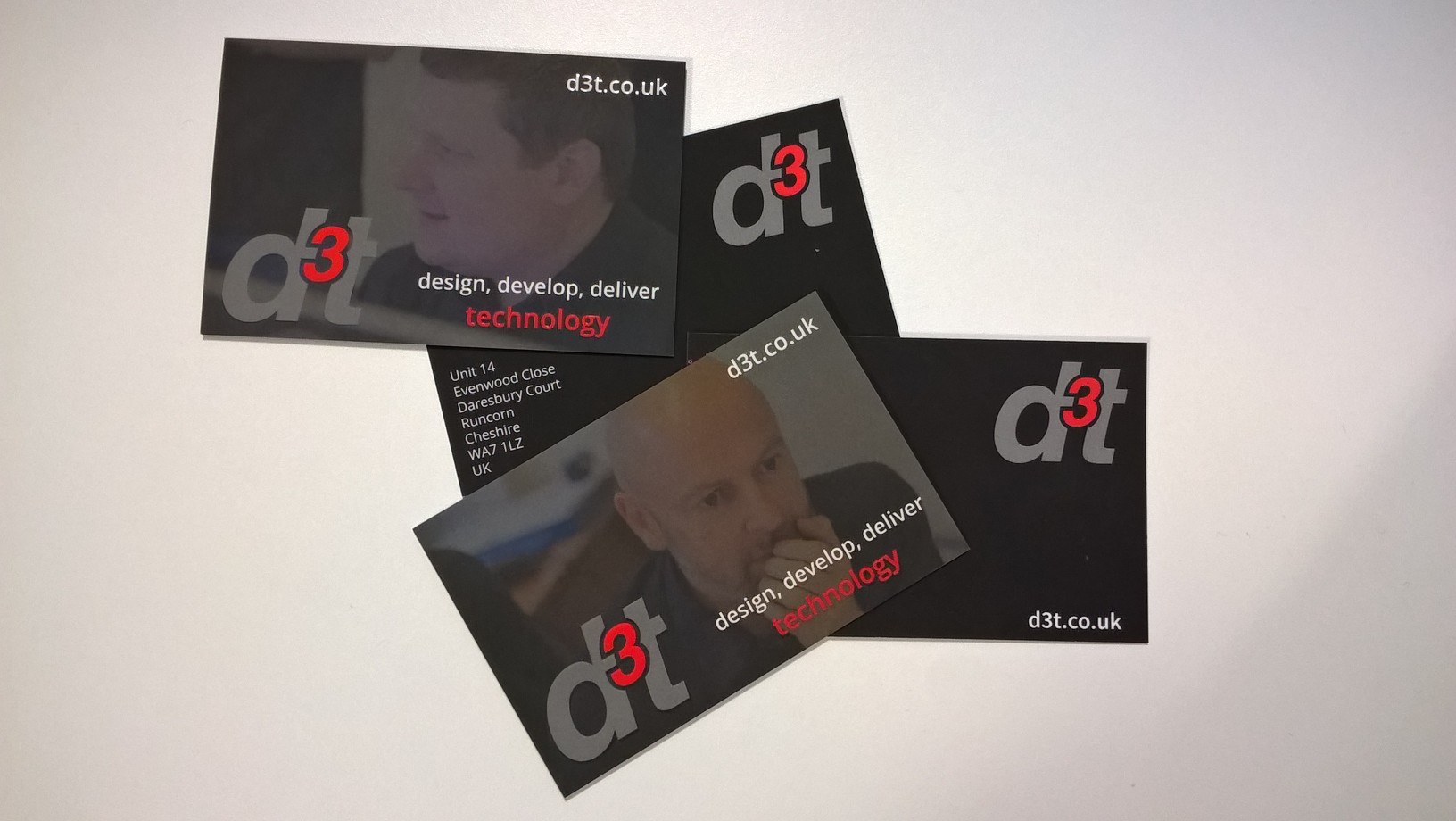 Nearly everything is digital. However when you bump into someone interesting at GDC but it's in a lift and the meeting only lasts 30 seconds, there is nothing better than having a business card to hand.
There are endless opportunities to meet interesting people at GDC. Pre-arranged meetings, chance meetings, visits to Expo booths, after-conference parties, and even just by checking out the name badges of the person sat next to you in a lecture. Business cards are traditional, but still very effective and a great ice-breaker.
Going one step further, printed marketing materials such as brochures and flyers are useful to have with you if you are serious about getting a message across.
We're all there trying to do business in one form or another, so before you lock the door and head for the airport, make sure you have your business cards with you.
From all at d3t, have a great GDC17.