BBC Launches Pablo
13th Nov 2017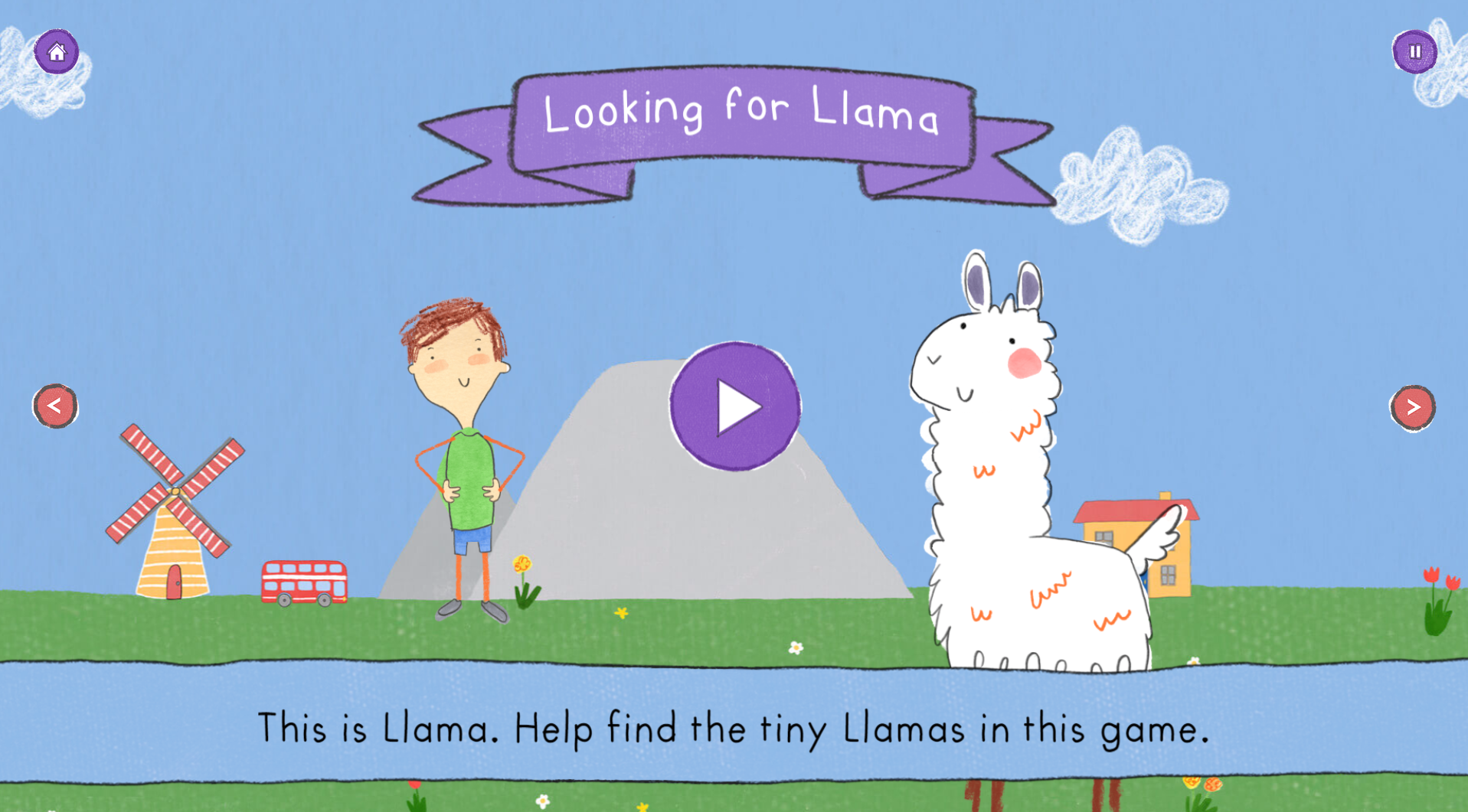 Pablo's Art World launched on CBeebies in October, and in November CBeebies and Pablo reached the finals of the UKUX awards, which celebrate excellence in user experience. We are incredibly proud that our team worked with the BBC and Paper Owl Films to create the fun and involving games that fit within the Pablo universe.Pablo's Art World has made history as the first TV series starring a central character and cast who are all on the autistic spectrum. Pablo's Art World Adventure achieved the BBC's Gold Standard for Cognitive Accessibility which means as many children (and adults!) as possible are able to enjoy the games.
Since going live on the CBeebies website, Pablo has received praise from many sources, including from within the Autism community. Many thanks to Chris Bonnello for including a mention on his Facebook Community page. We also received this private message from Chris, along with his blessing to publish…
Oh that game is BEAUTIFUL. ?
I will absolutely be sharing this. (In a few hours when the traffic picks up ? )
Thanks again for giving this to the world!
Chris
It's wonderful to have worked on a project that receives such a glowing endorsement from such a well-respected member of the community. For more information about Chris, please see his excellent website Autistic Not Weird.
More about Pablo
The TV show, produced by Paper Owl Films, sees Pablo use magic crayons to draw imaginary friends who help him handle situations that make him feel anxious.
His animal friends include Mouse, Tang, Noa, Wren, Llama and Draff. Each friend reflects an aspect of Pablo's own personality and each helps Pablo to work through situations he finds himself in – having lots of fun along the way.
In addition, Pablo's universe includes an interactive digital experience comprising six mini-games on the CBeebies website. Paper Owl approached d3t with the brief: Create a fun children's game that meets the BBC's Gold Standard for Cognitive Accessibility, with a primary focus of informing neuro-typical children, and their parents, about how children on the autistic spectrum can behave and react. And using Paper Owl's beautiful artwork, that's what we did!  To find out more about how we did it, see our Case Study.
Actor, Jake Williamson aged 10, who plays Pablo explains more about the concept and why it's so important.
More About the BBC's Gold Standard For Accessibility And Pablo
Creative Process
Autistic children, alongside their carers, families and medical experts, were consulted during the conception of this game to ensure typically developing children could better understand the lives of autistic people through relatable challenges and key messages from Pablo and his friends.
Visual Accessibility
The Pablo game can be played using native mobile screenreaders. This meant reimagining how activities like spot the difference or hunting for an object could work in an audible way.
Motor Accessibility
Children with restricted motor capabilities can use two buttons on a keyboard or an external switch device to enjoy the whole game and all of its rewards.
Cognitive Accessibility
Children can build confidence in their abilities at their own pace, with adaptive difficulty working in the background to detect if a child is struggling or looking for more of a challenge.
Auditory Accessibility
Traditional subtitles, enhanced supportive text and visual prompts are used to ensure the game can be played without the need for sound.
Find out more about  the BBC's Accessibility Standards.