BOLTON UNIVERSITY GAMES JAM
1st Nov 2016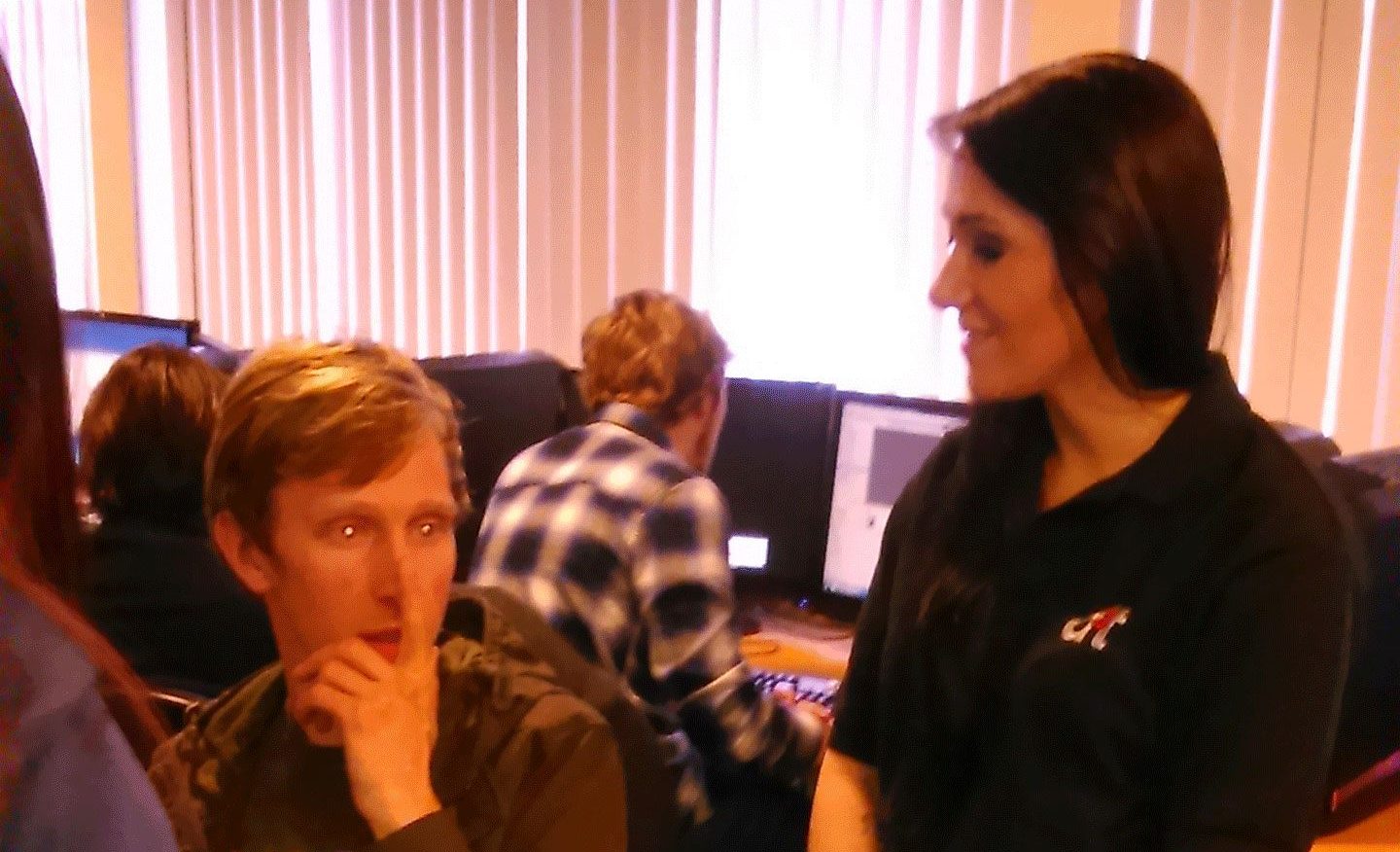 Shariqua Wahid recently joined d3t as Junior QA Tester after gaining a First from Bolton University and our Head of Design, Hal Sandbach has guest lectured at Bolton University.
So when the University's games enthusiasts asked us to judge their charity games jam, we were more than happy to help out!
The event ran in support of Special Effect, with more than 60 games students taking part over 48 hours.
And the trophy and goodies go to the winning team who created… No More Broccoli!