d3t announced as Best Creative Provider for 2022 at the Develop:Star Awards
15th Jul 2022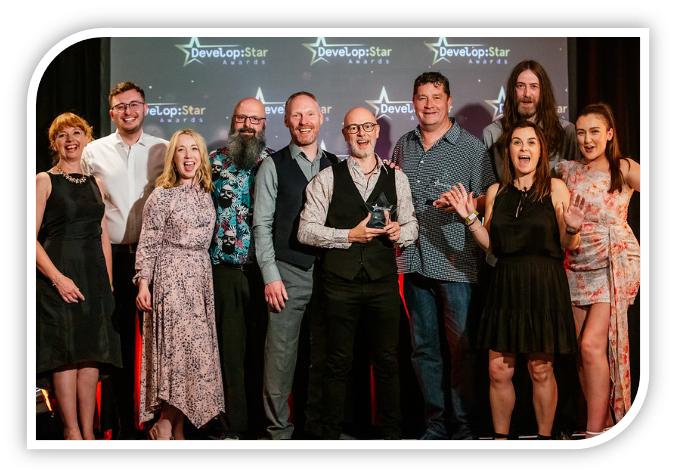 d3t are delighted to announce that we have been recognised as the Best Creative Provider at the Develop:Star Awards 2022.
The peer-voted industry excellence Develop Awards are all about the game dev community, and celebrating the creative excellence of the game makers behind the best games of the previous 12 months.
Taking place in Brighton at the Hilton Metropole Hotel. d3t won in recognition of its work on both Alan Wake Remastered with Remedy Entertainment, and Marvel's Guardians of the Galaxy with Eidos Montreal.
Speaking on the win, Head of Studio, Richard Badger, said: "We're absolutely thrilled to have been recognised by our peers for our creative excellence on both Alan Wake Remastered and Marvel's Guardians of the Galaxy.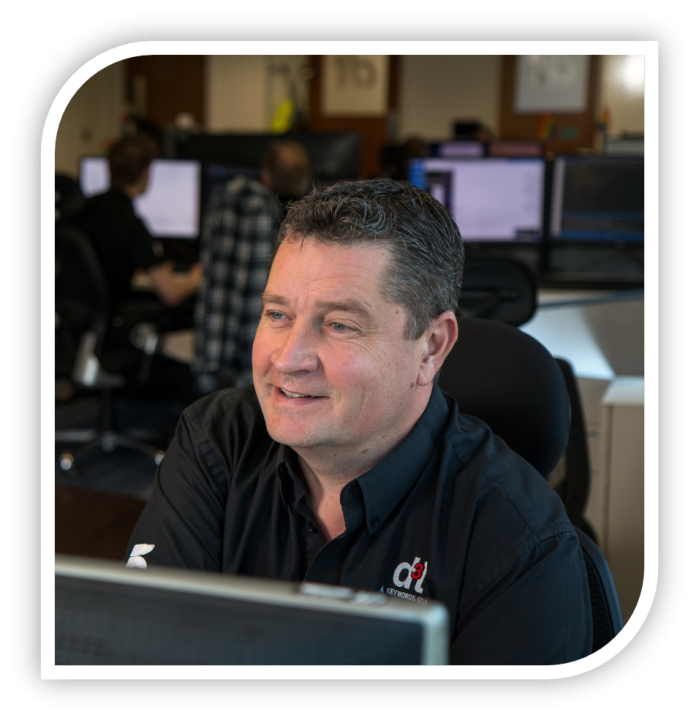 "I'd like to pay tribute to both Remedy Entertainment and Eidos Montreal, for entrusting us with their projects, and to our team whose passion, hard work, and talent has and continues to enable us to work on the world's greatest games.
"I have worked in many teams over my long career within the games industry, but this d3t team is without doubt the best team that I have been a part of, so a massive thank you to each and every one of them."
This award marks the second one in a week for d3t, after also being announced as a GamesIndustry.biz Best Place to Work for 2022 – for the fourth consecutive time, and for the fifth time in its history.