d3t Appoints Art Director
9th Jul 2020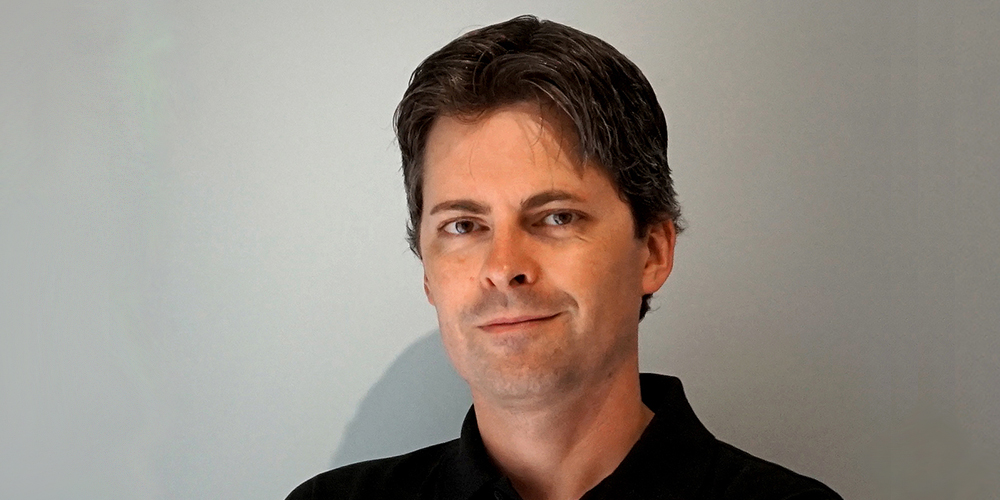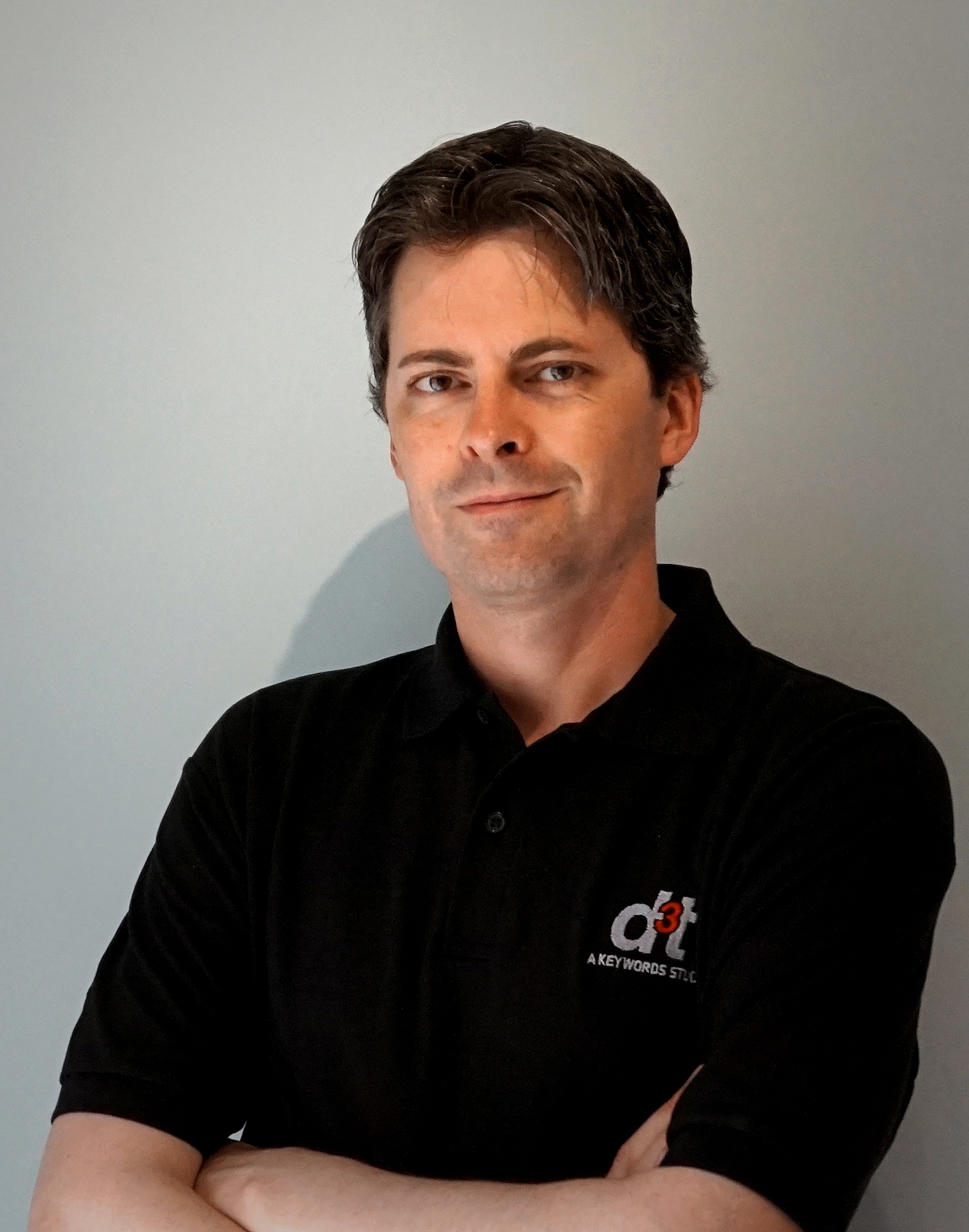 d3t has expanded its senior leadership team with the appointment of new Art Director, Anthony O'Donnell.
In joining the growing art team, Anthony will oversee visual development of all products, sharing his passion for excellence, he will direct and inspire the artists to create beautiful artwork, continually improve workflows and ensure our clients are extremely happy.
Having been an artist in the games industry since 2007, Anthony has worked in many art focused roles contributing to a variety of games at Sony/Evolution Studios, TT Games and Firesprite, on various platforms. He originally started out studying classic 2D animation but was swung by the rise in prominence of 3D to head that route. He still enjoys the craft of building worlds and getting a game together with like-minded developers as much today as he did his first day back in 2007.
"d3t as a company has a good reputation and is a studio full of good people, this was the initial thing to interest me in the studio. Add to this d3t's co-development /porting/remastering status as part of Keywords Studios, makes the studio an interesting place to work due to the variety of work and projects. The most recent titles having a greater focus on art was very tempting. It's a great time to join the team and collaborate on exciting projects."
In his spare time Anthony's hobbies are art and video games, and admits he spends more time admiring the work done by developers rather than playing the game properly, which often leads to premature deaths / long play times. Something he's sure many devs can relate to!
Richard Badger, Head of Studio said:
"We are absolutely delighted Anthony has chosen to join the d3t team in the capacity of Art Director. Anthony brings with him a wealth of valuable skills & experience, and will play a key role at every stage of game development. With oversight of all artistic aspects to the studio's output, I look forward to Anthony further cementing d3t's reputation for delivering world-class co-development services."