d3t Appoints Head of Production
3rd Feb 2021
d3t has expanded its senior leadership team with the appointment of new Head of Production, Mike Cox.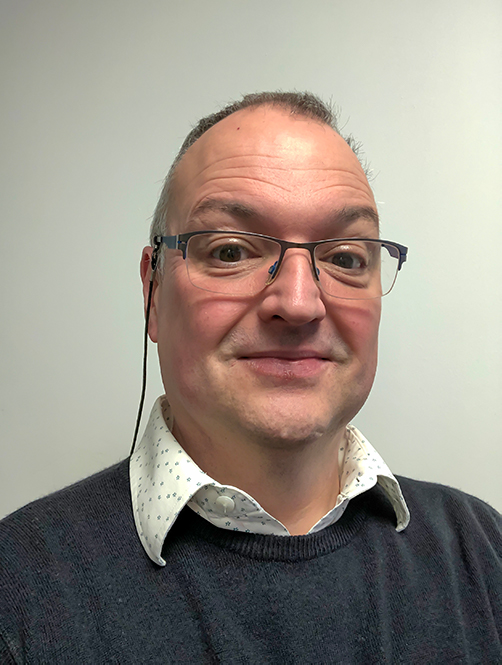 Mike has been working in games development since 1994. Starting as a 3D artist, Mike worked his way up to management level through hands-on experience on a diverse range of entertainment projects. In 1997 Mike founded AudioMotion and grew that studio to become the European Centre Of Excellence for Motion Capture. His tenure at EA as Senior Development Director saw him working on large scale AAA Global Franchises, and whilst at Kuju he oversaw production across all internal studios.
Mike's passions lie within team optimisation and process improvement. As game development teams have grown from platform generation to generation, so have the diverse range of skills and specialities required to produce top quality work. Mike's role within d3t will be to help wrangle these skills into effective teams with all the resources they require to produce creative and technically excellent results.
When asked what appealed to him most about d3t, he said:
"The opportunity at d3t was particularly attractive to me as the company clearly values its employees over anything else, and has an excellent working culture. The diverse range of projects that the teams are working on, coupled with a well-thought-out growth plan for the future, make d3t an exciting place to be."
Outside of work, Mike remains an avid gamer with a particular affection for Arcade Games. As a hobby, he restores and builds vintage arcade cabinets and has become actively involved within the growing emulation scene.
Stephen Powell, Development Director said:
"Mike is a fantastic addition to our leadership team. He brings with him a wealth of development knowledge and experience, and he's also a real people person so he fits right into our supportive and collaborative culture at d3t. He'll be working to ensure that d3t is globally recognised as a leader in game production professionalism, people and process. Welcome to the team Mike!"