d3t recognised as a GamesIndustry.biz Best Place to Work for 2022
12th Jul 2022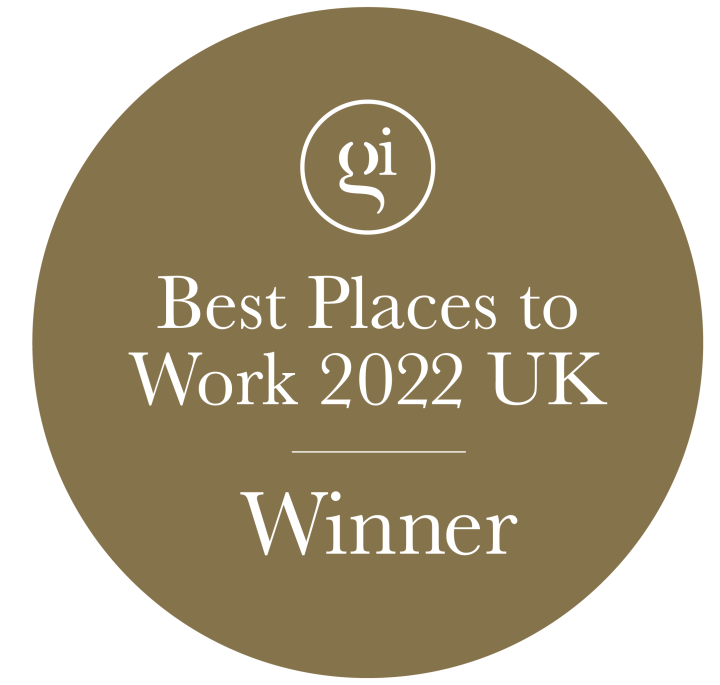 We are absolutely thrilled to announce that we have been recognised as a GamesIndustry.biz Best Place to Work for 2022!
The award highlights the best games studios to work for in the UK, and 2022 marks the fourth consecutive year in a row that d3t has won the award and the fifth time in our history.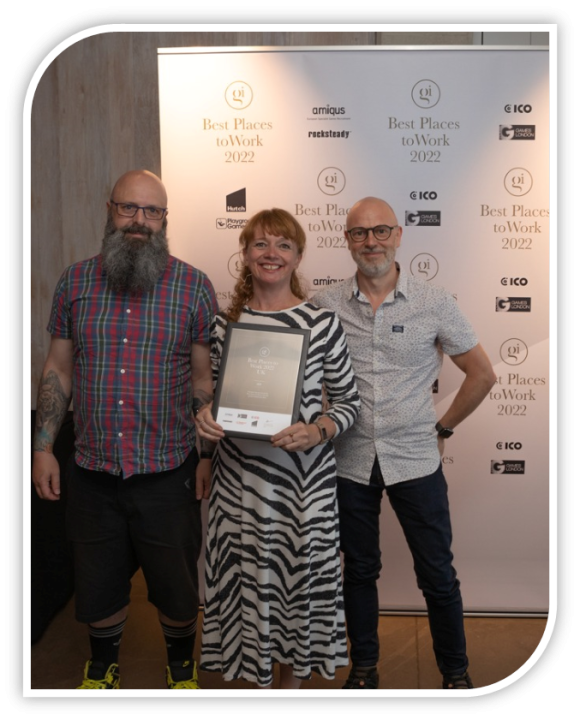 However, what makes this award more special for us is that it is voted for primarily by our team, with 75% of a studios score coming from an anonymous employee survey and the final 25% via an in-depth company questionnaire.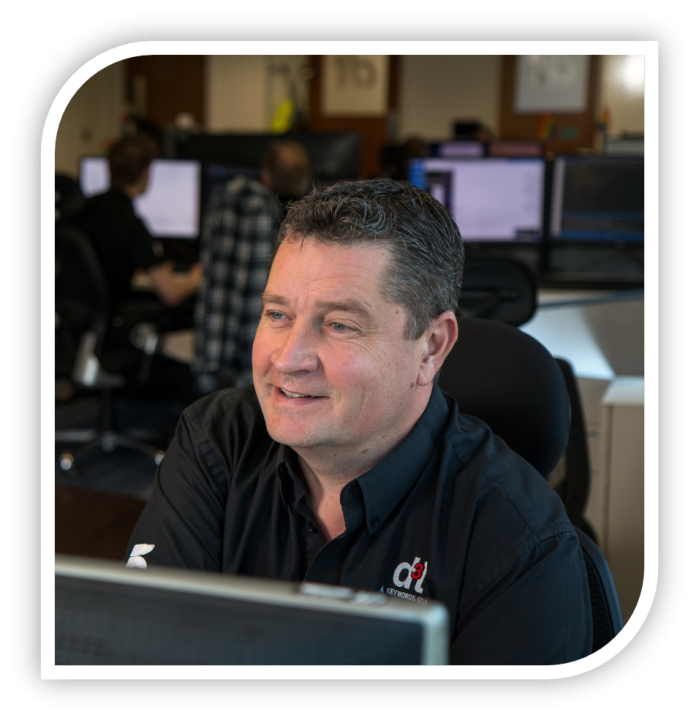 Speaking on the announcement, our Head of Studio, Richard Badger, said: "I am delighted that we at d3t have not only been announced as one the best games studios in the UK to work for, but also that this is the fifth time that we have received the award – 2017, 2019, 2020, 2021, and now 2022.
"Since d3t was founded in 2010, we have grown from strength to strength, not only on the scale and complexity of the games that we work on, but also in the size of our team, which now stands at 141 strong. But with this growth, we have made sure that we have continued to keep our culture at the forefront of what we do.
"To this end we are continuing to improve and advance ourselves, whether its investing into our studio, increasing our team's benefits, or adapting our policies and practices to ensure that the needs of our people are met. We do this because we care about everyone, and without their talent, and passion for all things games, we simply would not be where we are today – so a huge thank you to every one of them. It takes everyone to make a great place to work, and this award is an award that is for every single member of our team."
This is the third award that d3t has received this year, after also being announced as the winner of the Employer of the Year category at the Halton Business Awards, along with winning Best Creative Provider at the Develop:Star Awards.