d3t recognised by the Mind Workplace Wellbeing Index
24th Jun 2022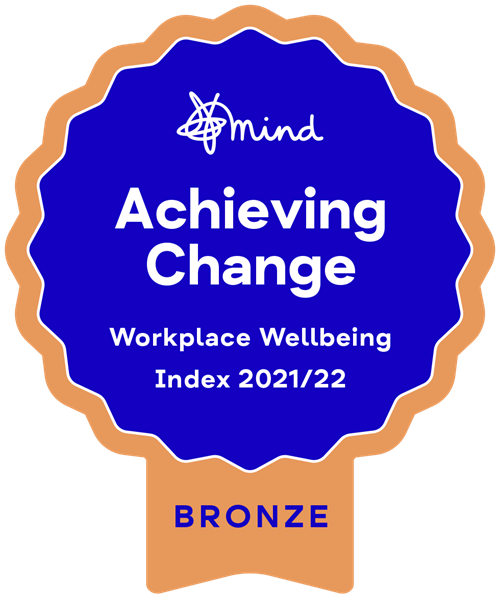 d3t is excited to announce that we have been awarded with Bronze in Mind's Workplace Wellbeing Awards for 2021/22.
The Index, which is a benchmark of best policy and practice, is designed to celebrate the good work that employers do to promote and support positive mental health, and to provide key recommendations on the specific areas where there is room for improvement.
This is the first year at d3t that we have entered the Index, and we are delighted to have received Bronze, and been recognised as a company that is striving to improve the wellbeing of our team, by developing and implementing initiatives that promote positive mental health.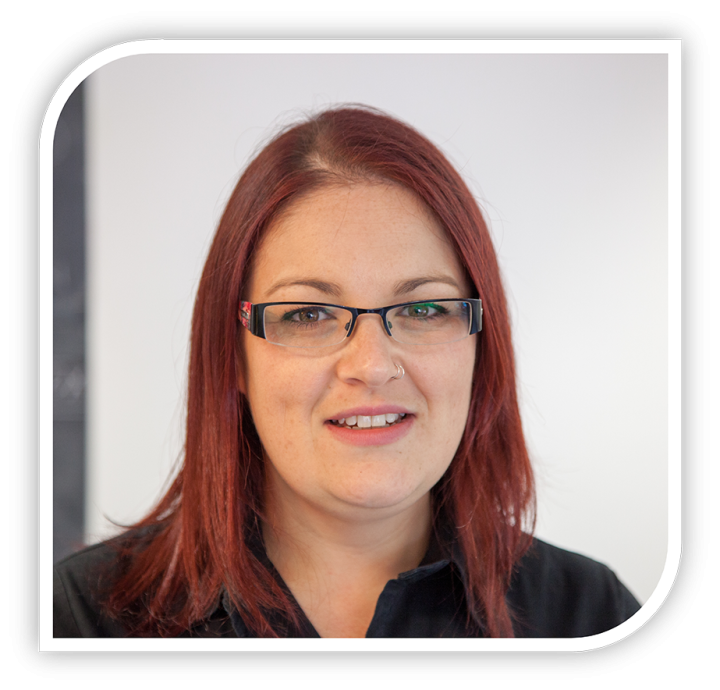 Speaking on the announcement, Senior Producer and Wellbeing Champion at d3t, Jane Mcloughlin said: "d3t has always been a company that tries to put the wellbeing of its staff at the forefront of what we do, and it's clear from the results of the staff survey carried out by Mind, that this is recognised by our team. However, there is always more we can do, and being part of the Index allows us to identify the next steps, both from the actions suggested by Mind, and from the voices of our team themselves.
"Achieving a Bronze Award at our first ever time of entering the Index is incredibly pleasing and is also a great way to round off our Wellbeing Week, where we have been running a range of wellness activities for our team both online and at our studio.
"I look forward to this next time year to see just how much further we've come in regards to our mental heath policies and practices, and also how these improvements will be reflected within the next Index."
For further details on the Mind Workplace Wellbeing Index, click here.