d3t welcomes Arno
11th Jul 2019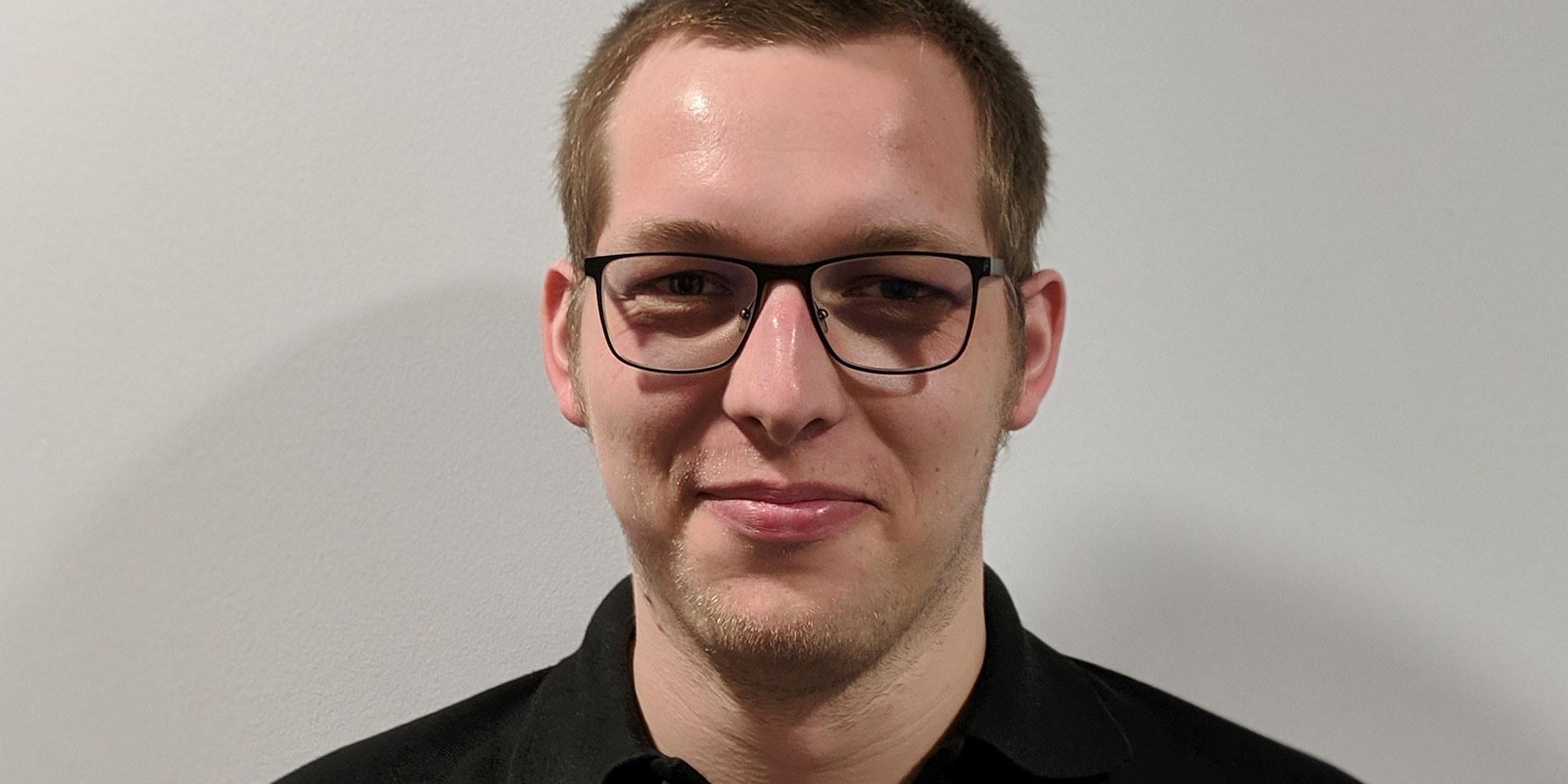 d3t welcomes Arno De Keukelaere to the team as Junior Programmer. Arno tells us a bit more about himself…
Tell us about your background and experience prior to d3t?
I've previously worked at Cartamundi Digital as a junior programmer for hybrid mobile games in Belgium. I was hired by them for a couple of months on a temporary contract after doing my internship there for the bachelor course in game development I was taking at the time. Before all this, I already enjoyed working on games as a hobby. I'd previously worked with various engines like Source, Stencyl and RPG Maker to make some simple personal projects or just custom maps for existing games I liked playing.
Why d3t?
After my temporary contract expired, I started looking for work through a recruiting company based in the UK. They gave me a big list of potential job openings for me to fill in. d3t was amongst the companies that I recognized, so I was quick to pick them, along with various other positions in other companies.
What was the recruitment process like?
After d3t was contacted, I got a message back from Phil a couple of weeks later, asking about when I wanted to start a programming test. I got to working on the programming test soon after the email from Phil and was surprised by how much fun the programming test was compared to other tests I'd done in the past.
After handing in the test, I got an email back from Phil about an interview, with which I had even more fun talking with Scott and Lyndon. And a couple of days later again, I got the good news from Phil and started preparing for my move to the UK.
Tell us some interesting facts about yourself.
My feet require size 13 shoes. That usually trips people with "normal feet" up.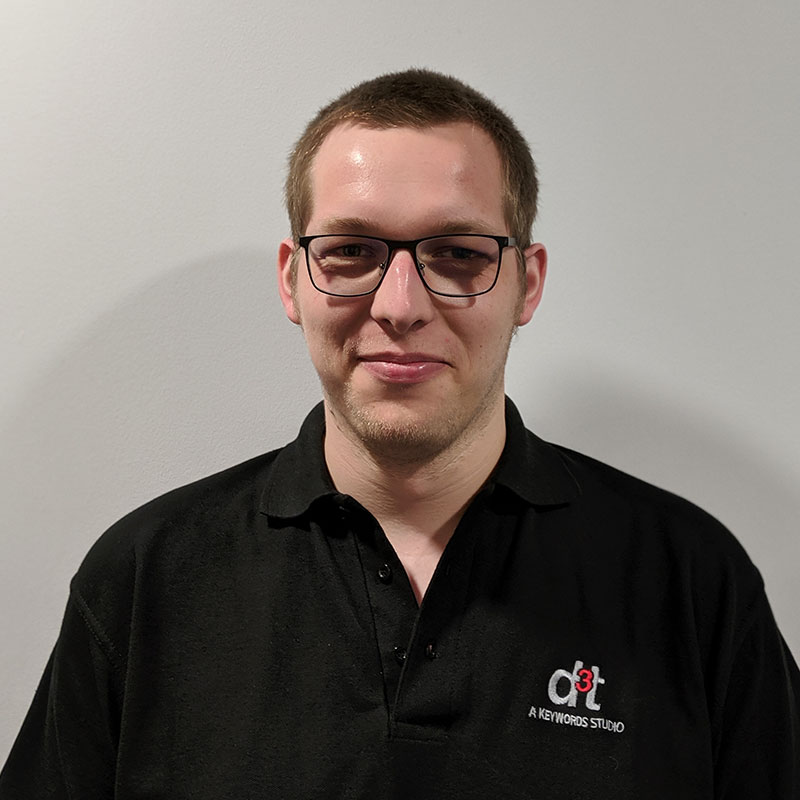 If you want to join our talented team, why not check out our vacancies?