d3t welcomes back Oliver Horton, Associate Programmer
30th Jul 2021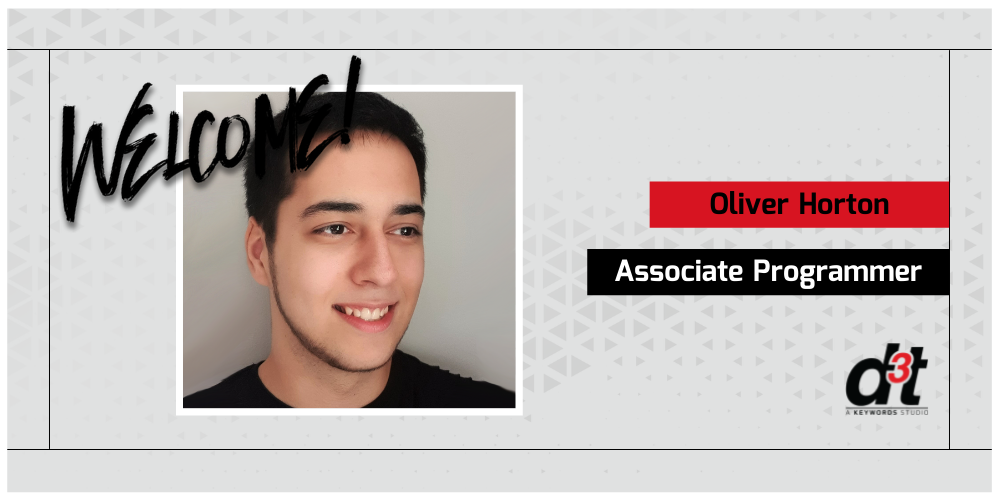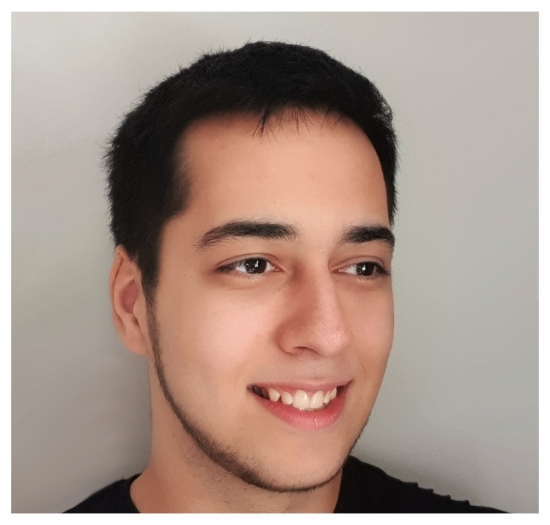 Experience / Career Background
I worked at d3t as a Programming Intern for a year in 2019/20. After graduating with a Computer Science degree from the University of Liverpool, I returned as an Associate Programmer.
Why d3t?
When I was looking for places to do my internship, I only found openings in data analyst, e-commerce, and IT roles. I knew I wouldn't be happy doing that as games development is my passion.
I came across the d3t website whilst searching. I was amazed by the famous titles the company had worked on. There weren't any openings for interns, but I applied regardless.
At the interview, I was impressed by everyone's friendliness and their like-minded passion for games. Other companies often require programmers to specialise in working on one specific type of task or project. d3t is different in this regard.
I've completed tasks in gameplay, UI, graphics programming, web development, data, and console development, to name a few. I never get bored of working due to the sheer variety of areas I can choose to work in. Management is very accommodating, and they endeavour to help me grow in my career.
Fun fact
Fun fact? I was certified Banter King of my NCS group by popular vote.
My main hobby recently has been crochet; I've just made a wicked cactus: