d3t welcomes Celeste Valentine, Designer
1st Jun 2022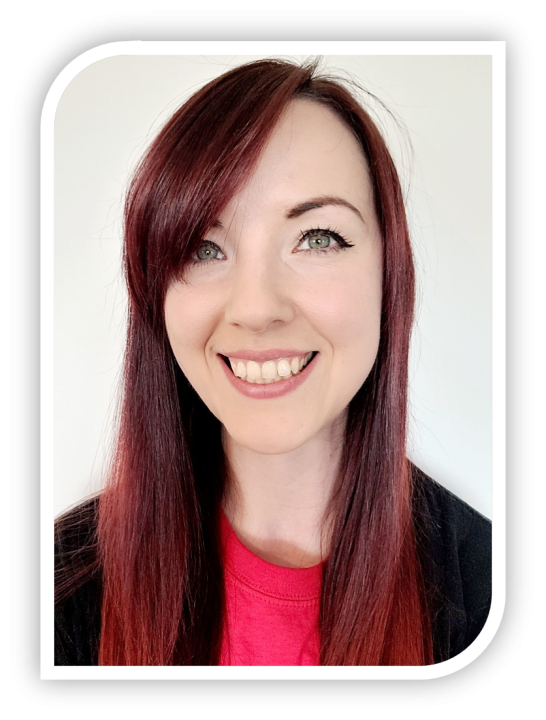 Please detail a bit of information about your experience/career background?
I started my career in QA, before being given the opportunity to create seasonal content for one of Playdemic's games. This is what kicked off my desire to get more involved in the design side of things. I had mostly done design for mobile games and apps before moving over to Cloud Imperium Games to be part of the Ship Team. This was my first design role on a much bigger scale.
Why d3t?
I have only ever heard good things about d3t and have missed working for a company that is involved in multiple projects. Before even starting, I have already been made to feel so incredibly welcome from everyone that I have been in contact with. I'm extremely excited to meet more like-minded people, plus getting to work with people I've worked with in the past is another bonus!
What do you love about games?
I love getting immersed in different game worlds and just disappearing from reality for a while. Games with various branching points or multiple endings are the best in my opinion. When the things and actions that I do in a game changes something, whether that be the flow of the story or how the world opens up, it gets me super excited to see how the game progresses and concludes.
What games are you currently playing, and what is your favourite game?
I am currently playing Elden Ring, which has been my first venture into a Souls-like game, and I'm currently enjoying it way more than I thought I would, especially given how frustrating it can get at times. I also still play Heroes of the Storm (HotS) from time to time with friends. Compared to other MOBAs, I like how HotS games last about 20 minutes on average so you can easily have one or two games between other things. I've also been playing Azur Lane since the EN release (2018), which is the longest I've ever continued to play a mobile game! I'm an avid visual novel fan, and I'd say my favourite is probably the original Fate/Stay Night. Pokémon Silver is my favourite game from childhood however.
Do you have any fun facts or hobbies?
I have been collecting anime figurines from around the age of 12, though I don't think I have any left from that time. My collection continues to grow, and I may need to get another display case soon…