d3t welcomes Christopher Robertson, Associate Programmer
16th Jun 2022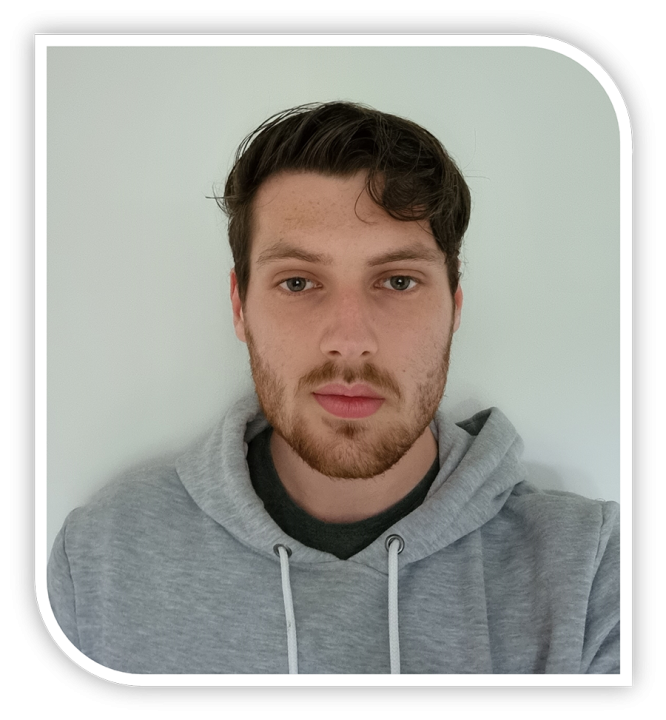 Please detail a bit of information about your experience/career background?
Although I had some experience programming with Python back in High School, I properly started my programming journey in college where I was using Unity and Maya to make small games for my course. From there I transitioned to Falmouth University to complete my degree in Computing for Games. This is where I got a tremendous amount of first-hand experience working in student teams and fully adopted working in C++.
Why d3t?
I first heard of d3t through the Grads in Games 'd3t Rising Star' competition which I took part in during my second year at university. From both Grads in Games and during a connector event, I had only heard praise about the company and its positive attitude towards its employees and the support available in mentoring them to become even better game developers.
What do you love about games?
The immersion that games can provide is fantastic. Being able to feel involved in the world of the game is such a satisfying experience and really does make time fly when playing it. I can still barely remember what I did in the week when playing through Red Dead Redemption 2.
What games are you currently playing, and what is your favourite game?
I just finished playing L.A. Noire for the first time and I was impressed on how well it holds up for an 11-year-old game. I have also been getting back into Rimworld since I've missed a lot of content in the recent updates. There are a lot of games that are fighting for my favourite; however, if I had to choose one, it'd be The Saboteur.
Do you have any fun facts or hobbies?
One of my hobbies that I got into in the last year and a half is miniature modelling and painting. I've found that I really enjoy doing the Revell and Airfix military sets – particularly the Tanks.