d3t welcomes Daniel Brier, Associate Programmer
30th Jul 2021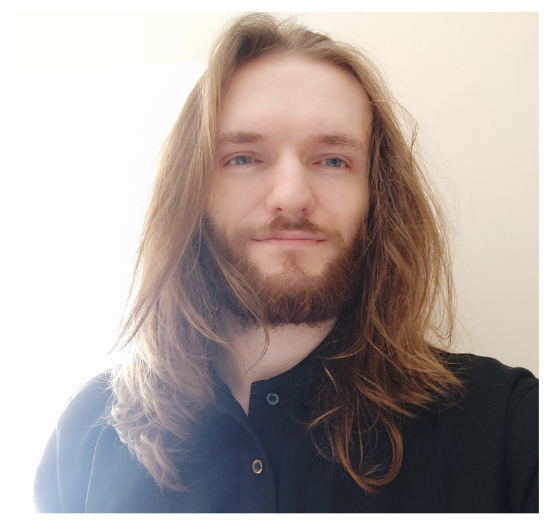 Experience / Career Background
I've just graduated from Newcastle University and earned a Computer Science degree with first-class honours. Before my degree, I created backends for web SaaS and worked with e-commerce clients to make their sites and software more optimal and usable. I made many different game engines in my own time, studied how to make them as usable and performant as possible and used them to ship some small games.
Why d3t?
I'd searched far and wide for a role in games that suited me. When I interviewed with d3t, it was like a whole different world. I was immediately impressed with their friendliness, work philosophy and practical mindset, I knew I wouldn't want to work anywhere else.
Fun fact
Fact: Shrimp are the coolest creatures.
I love surrounding myself with creative people and discussing ideas with them. In my own time I paint and collaborate on music projects, and I've played more Minecraft than every other game in my life combined.