d3t welcomes Daniel
7th Oct 2019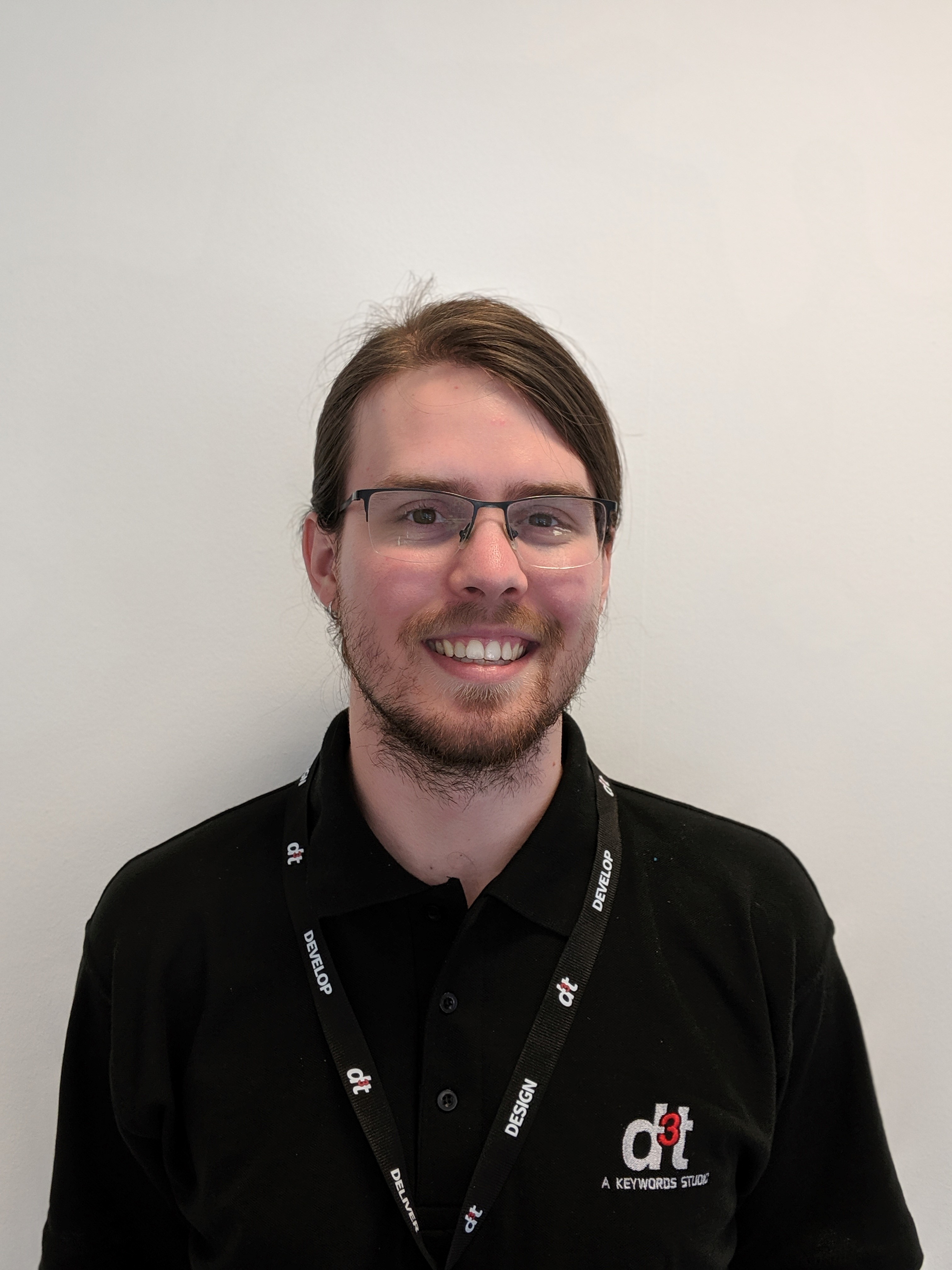 Experience / Career Background:
I worked at the Computer Vision Centre in Barcelona while finishing my BSc Hons. Following that, I got an MSc in Computer Games Technology at Abertay University.
Why d3t?
When I learned about how d3t works, I found it really exciting and a very good learning experience to be able to participate on multiple challenging projects.
I've always loved games and wanted to work on them. On d3t, they have worked on some amazing titles, so it was an opportunity I couldn't pass.
What was the recruitment process like?
After sending my portfolio, I got a coding challenge that consisted in implementing a series of features (as well as extra ones) in a pre-existing game and was given 24 hours to work on it and then report about the process.
It was a fun challenge to work on overall and they made the interview very enjoyable.
Fun fact about yourself / hobby / specialism/ driving force:
I like too many things for my schedule's sake.