d3t welcomes Dean Paupe
11th Apr 2017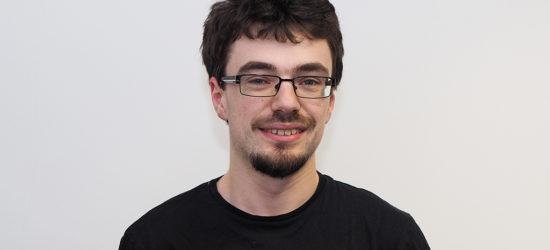 Dean Paupe joined the team in his role of Artist in March 2017 and tells us a bit more about himself and working at d3t.
I worked for 2 years as a Junior Artist at Oysterworld Games in South Wales.
Why d3t?
I first joined d3t as a temporary member of the art team and it became obvious that it was a good, hard working group who are friendly and accommodating. The company collaborates with world class clients and I have the opportunity to work on a really diverse range of projects, developing my skills in the process. d3t's clearly a company that's going places and it's my pleasure to join them!
What was the recruitment process like?
Having worked with the team for the past 6 months it was a very quick and easy process. I was immediately integrated into the team and brought up to date with everything d3t.
Little known fact:
I've been playing video games since I was 18 months old when I would only know how to press a single button. They have been a strong passion of mine ever since.