d3t welcomes Diana McRae, Associate Designer
24th Nov 2021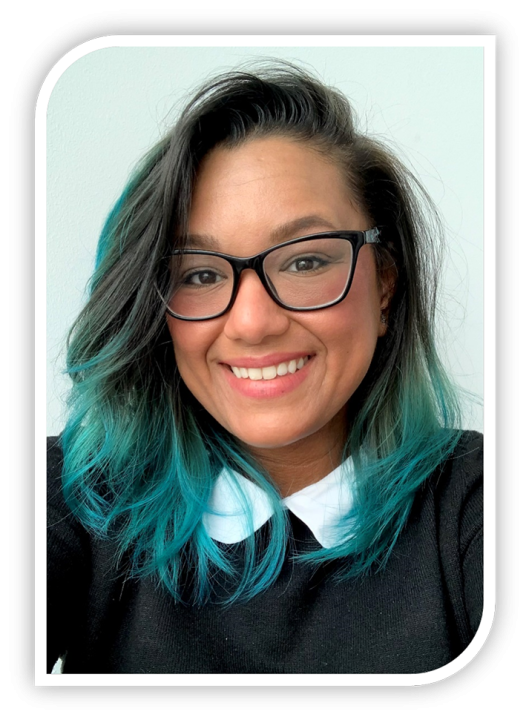 Please detail a bit of information about your experience/career background?
I graduated Sheffield Hallam University studying Games Design. Before applying for a 9-5 job, I decided to start my own little business selling my artwork and spent a couple of years making merchandise (shirts, enamel pins, stickers etc!) and travelled around the UK to trade at comic conventions such as MCM Comic Con Birmingham and London. I absolutely loved the scene, but you would not believe the amount of stress it does to your body! Thinking about my health, I decided to get back to my roots and I am now very lucky to say that I am part of an amazing studio here at d3t.
Why d3t?
After doing some researching, I found how wonderful d3t are, notably their Best Place to Work awards by Gameindustry.biz. This is no joke, they offer an amazing hybrid working scheme, this gives me the flexibility to change my environment between home and office however much I like.
Also, how can you pass up on all those smiley faces on the d3t website, they all are super friendly and lovely, it's unbelievable!
What do you love about games?
I love when games are cleverly constructed especially when they can get a player emotionally invested. I also enjoy how the inner workings can be disguised with beautiful artwork. I love getting lost in games whether its competitive or story based. I am also addicted to the feeling of accomplishment (I like making lists and ticking them off!).
What games are you currently playing, and what is your favourite game?
I am currently playing through the Mass Effect Legendary Edition. I have put nearly a thousand hours on both Overwatch and Animal Crossing New Horizons, so those are my go-to favourite games depending on my mood.
Do you have any fun facts or hobbies?
I am learning to play the Ukulele and enjoy roller-skating! (When it's relatively warm at least). I also love to collect artbooks from games, animations, and artists. The goal is to one day have my own little library nook!