d3t welcomes Eleanor
3rd Feb 2020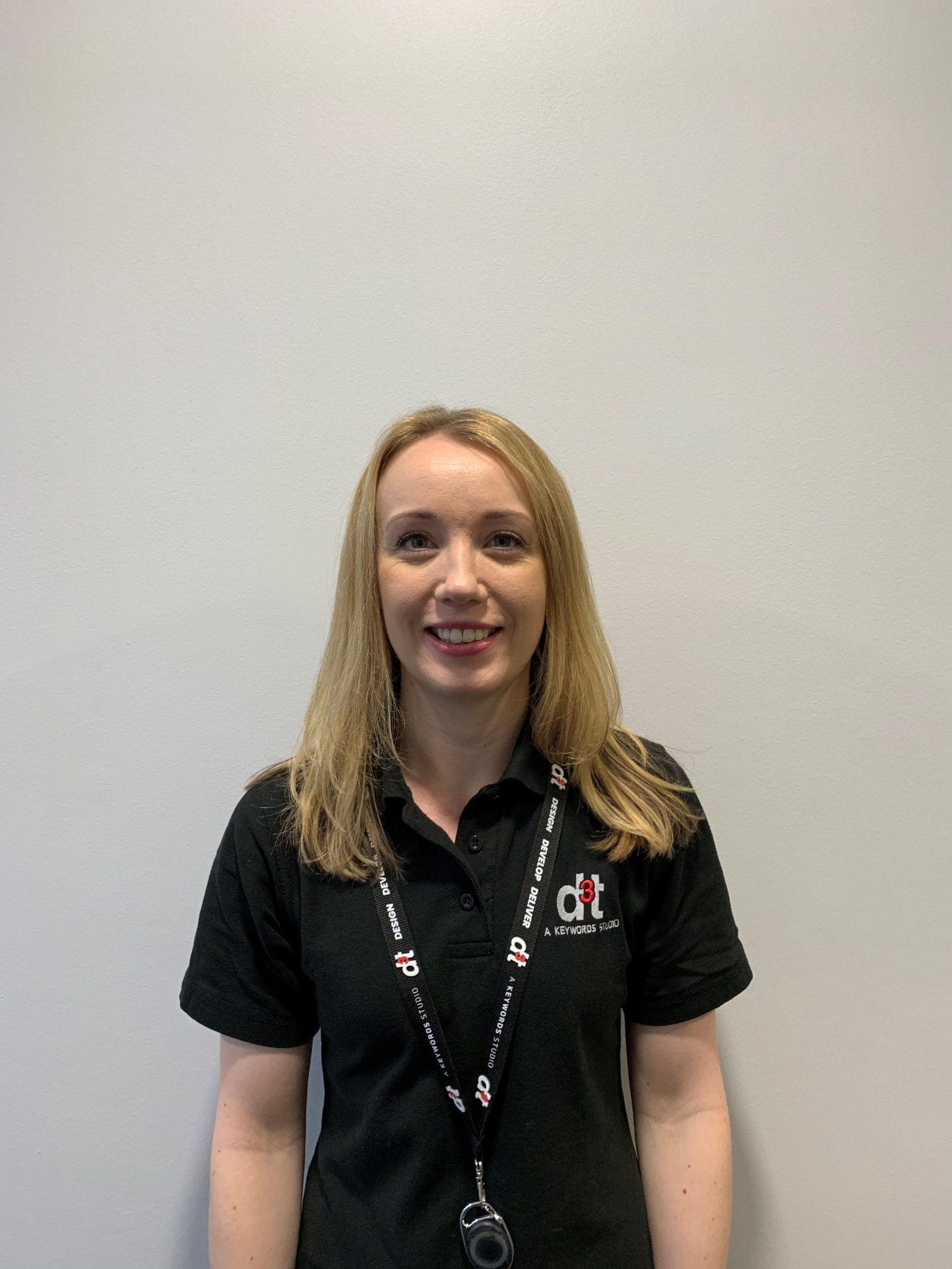 Experience / Career Background
I've worked in a variety of industries; property & construction, weddings and events, supply chain and manufacturing, all of which I have been in customer/client facing roles. In 2010 I had the opportunity to set up my own business, designing and manufacturing wedding stationery. I did that for 5 years part then full time and opened my own shop in Altrincham to use as a Studio. I decided to move away from that industry and most recently worked for Seatriever International Holdings Ltd, managing the admin and facilities of their UK head office. They manufacturer a party product called illooms (LED light up balloons) which is sold in national retailers and worldwide.
Why d3t?
After seeing the role advertised on a job website I went on to d3t to find out more about the company and its culture. I loved what I saw and it mirrored the core values I was looking for so I didn't delay applying.
What was the recruitment process like?
Pretty smooth, I applied and got selected to complete a task for review, once through to the next stage I came for an interview. The interview was relaxed and friendly and I found out within a few days I had got the job.
Fun fact about yourself / hobby / specialism/ driving force:
I like lots of things but don't get enough time these days with 2 young children. I like baking, dancing, mario kart tournaments, 80s/90s music and craft projects (especially paper mache). I have discovered as an adult that I can't limbo but I have learnt to moon walk.