d3t welcomes Finn
25th Nov 2019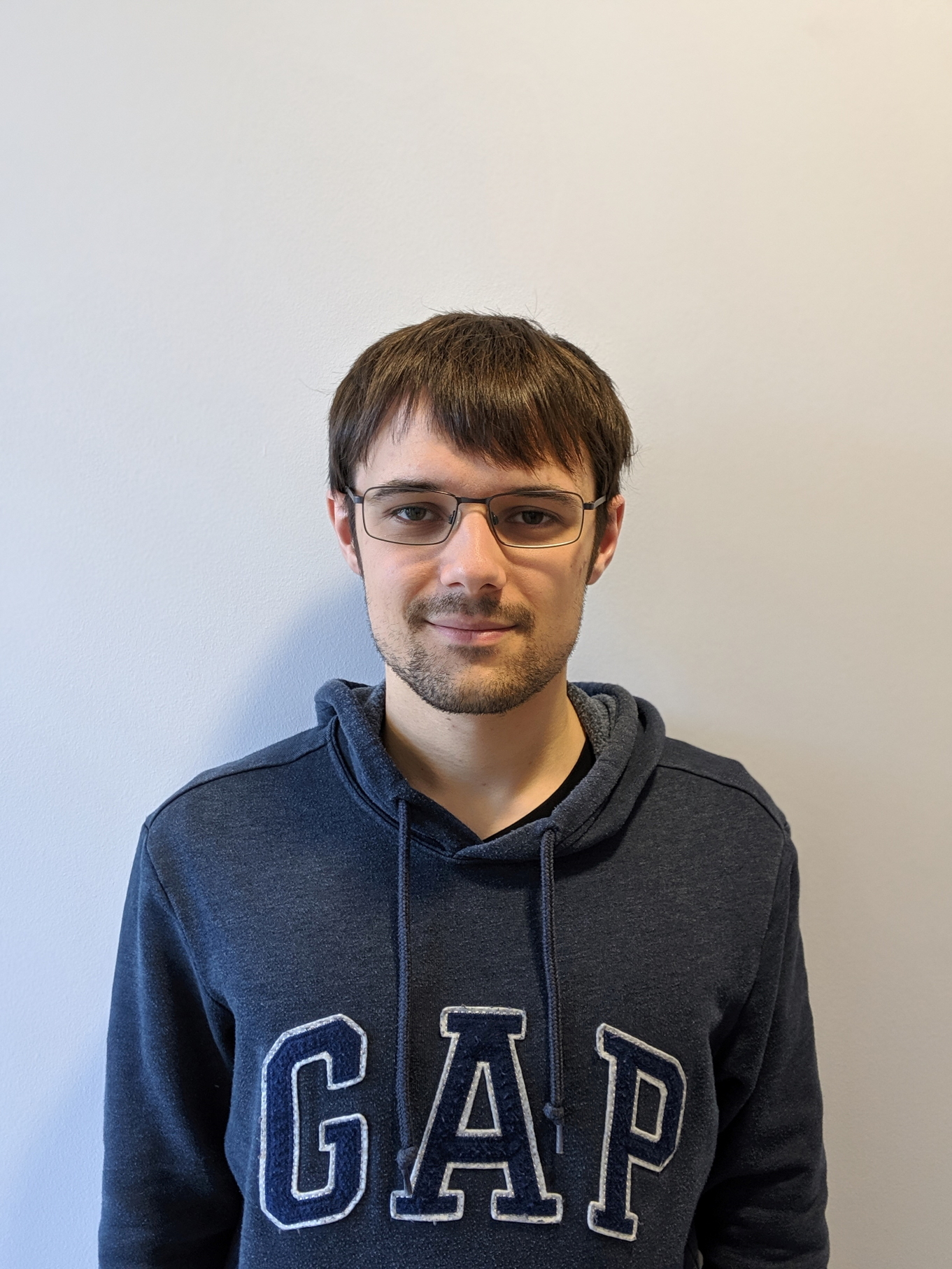 Experience / Career Background
I have a Bachelor's and Master's degree in Video Game Technology. I was also a double contender in the University of Portsmouth game jam.
Why d3t?
I first heard about d3t through the Best Places to Work awards, and I looked into all the companies that won and found d3t to be a very interesting company. d3t caught my attention with the vast range of different types of projects it undertakes. I get bored working on the same thing for too long, so this was very appealing!
What was the recruitment process like?
It was very swift, and Phil made the whole process so easy! The programming test was especially fun.
Fun fact about yourself / hobby / specialism/ driving force:
I've never stayed in one place for too long. I was born on a canal boat, I lived in Spain for 10 years, and I've moved too many times to count.