d3t welcomes Jason, Associate Programmer
19th Jun 2020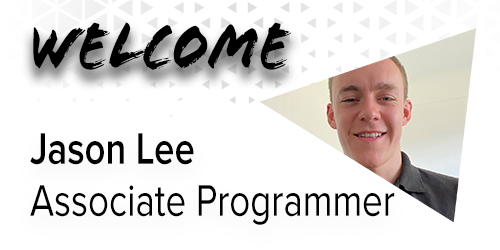 Experience / Career Background
I am a Computer Games Development graduate from Liverpool John Moores University. Working at d3t is my first professional job within in the games industry!
Why d3t?
d3t has a positive reputation and they're very invested in their employees. Everyone throughout the hiring process were very welcoming and easy to speak to.
Fun fact:
I really enjoy listening to music and collecting vinyl!