d3t welcomes Jon
16th Mar 2020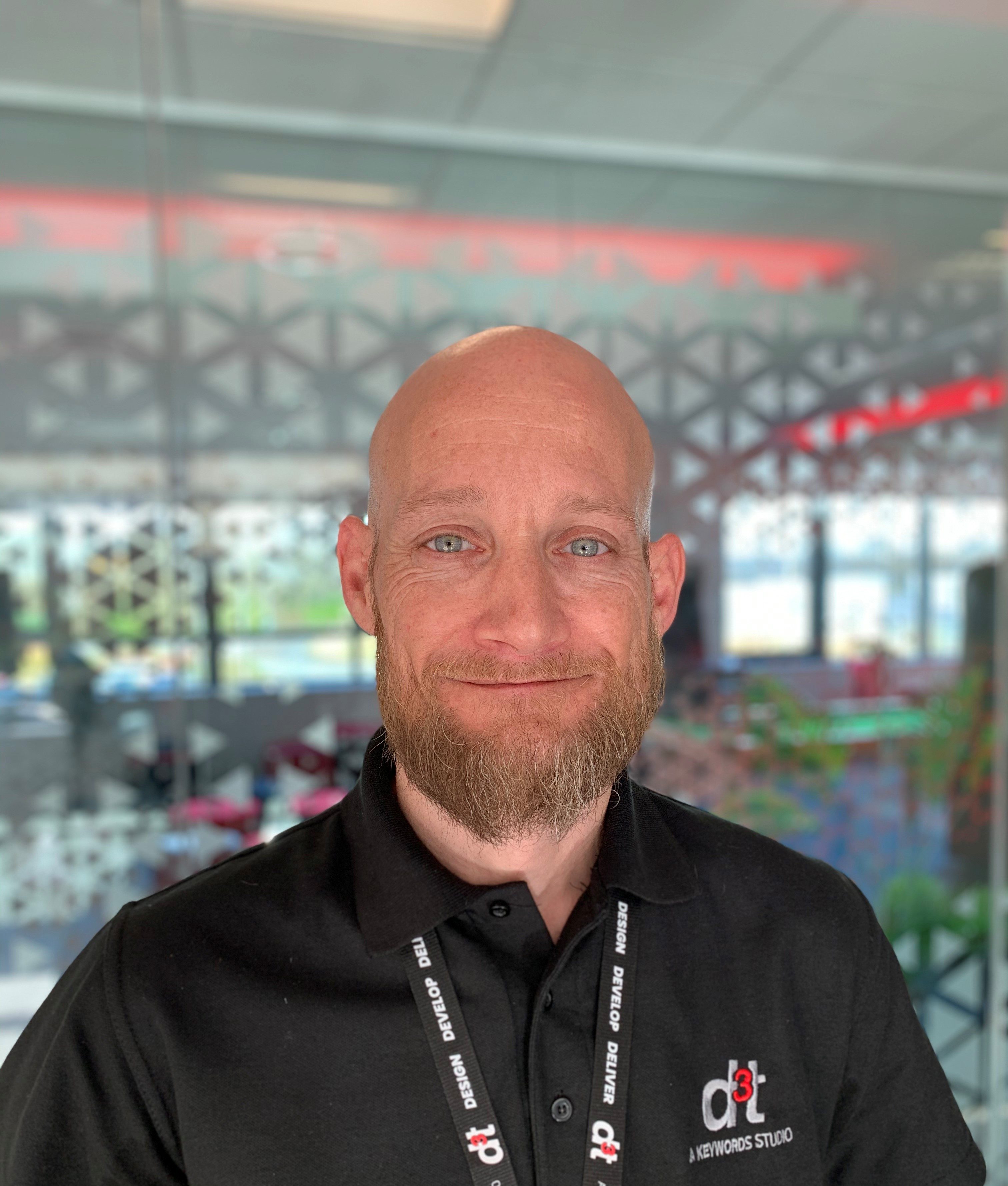 Experience / Career Background
I worked at TT Games for the past 18 years. I started out in Render Technology and was responsible for porting their games onto multiple consoles. My role evolved to become Lead Performance Engineer, ensuring that our games performed well on all hardware SKU's.
Why d3t?
I'd spent my career specialising in porting games with a focus on performance and memory optimisation, which seemed like a perfect fit for the kind of work d3t undertake. I also knew colleagues I'd worked with previously who were now at d3t, and who spoke very highly of the company.
What was the recruitment process like?
The interview was very relaxed and friendly. Phil made me feel very welcome, as did the very approachable/friendly staff I met on my first tour of the office.
Fun fact about yourself / hobby / specialism/ driving force:
I had my first code published on the letters page of "Your Sinclair" magazine in 1988 and published my first shareware game in 1992.