d3t welcomes Kai, IT Apprentice
2nd Oct 2020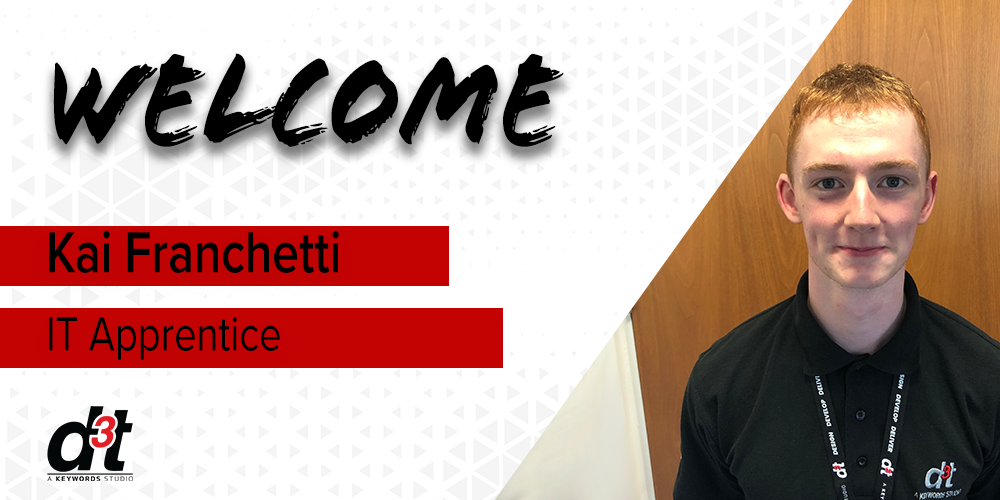 Experience / Career Background
I studied Business and ICT for 2 years at Future Tech Studio School before moving on to Barrow Hall Lane College where I furthered my IT studies for 2 years. Before joining d3t I worked on the operating systems at Amazon for just less than a year.
Why d3t?
Why not d3t? They are one of the best places to work by gamesindustry.biz, and I love the environment along with the people. I prefer being here than home!
Fun fact:
I love mountain biking and car modifications. I also love UFC, boxing and the gym.