d3t welcomes Karan Yamada, Admin Assistant
3rd Dec 2021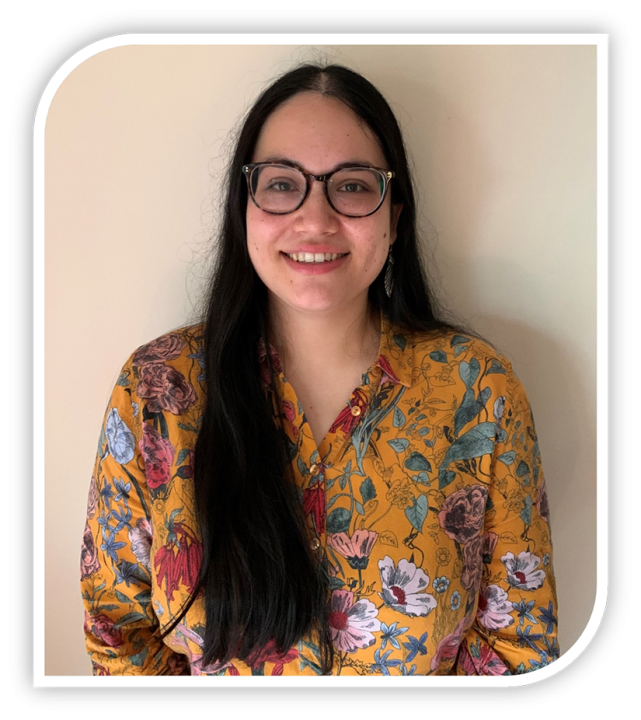 Please detail a bit of information about your experience/career background?
After graduating in 2015, I threw myself into travelling across Japan as much as I could. For the past four years, I have used my experience and knowledge to craft bespoke itineraries for those adventurous enough to go off the beaten track in Japan! During this time, I loved learning about each client's passions, where I often spent multiple hours getting know them.
Why d3t?
I love being creative and have been looking for the opportunity to be part of a workplace where creativity was encouraged and d3t fits this. It is also a forward-thinking company, which has a great reputation for providing a supportive environment for its employees to grow and develop.
What do you love about games?
Games give me the chance to be transported to a completely fantastical world. I love being able to sail on the high seas in one game and in the next creep through a haunted forest. There's a game for every one to enjoy!
What games are you currently playing, and what is your favourite game?
I'm currently working through the DLC for Assassins Creed Valhalla, but my favourite game ever has got to be Legend of Zelda: Breath of the Wild. I fell in love with the art style and spent countless hours exploring the delightful world. However, the giggle of Koroks still haunts my dreams…
Do you have any fun facts or hobbies?
Fun fact – I had visited over five countries before reaching the age of five.
My hobbies include growing houseplants, creating art, singing in the shower, watching too many movies and cooking new dishes with my partner.