d3t welcomes Kate
2nd Dec 2019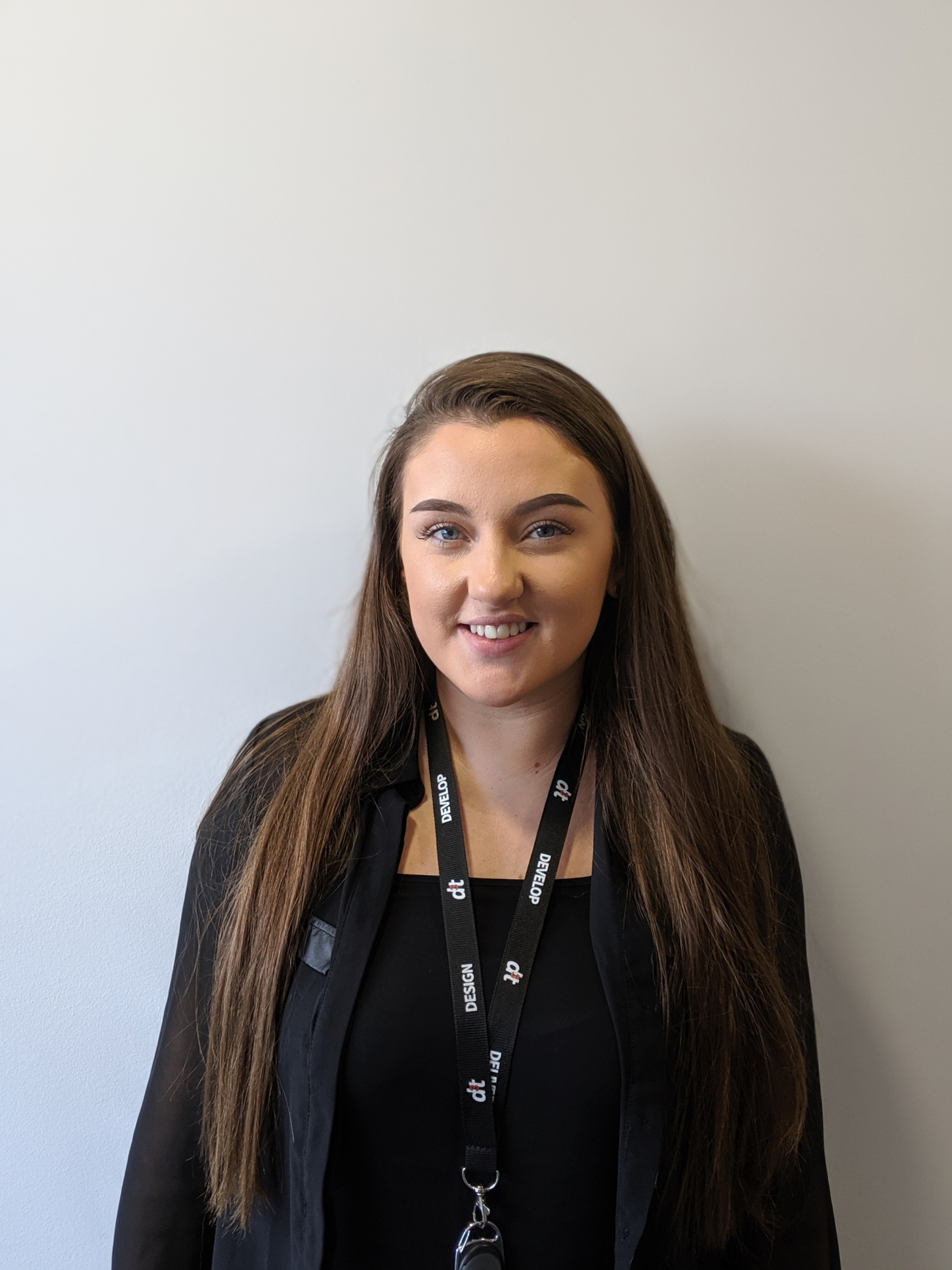 Experience / Career Background
Over the past 4 years I have developed skills in administration and customer care. My previous role was in the waste industry at Veolia. While here, I was the main point of contact for calls, emails and face-to-face which rapidly enhanced my confidence.
Why d3t?
After working in the waste industry for two years with the skill set I had, I realised I now wanted to work within an industry that excited me and that I could try and build a career with. Having A-Level's in Graphic Design I feel that this matched my search as the office is filled with creative individuals working on exciting new things. d3t is a fast growing company that is so approachable and fun!
What was the recruitment process like?
The recruitment process was interesting as I had to complete a task prior to the interview which included, "what would you do/ how would you react" type scenarios. At the interview I was quite nervous, but instantly I was made to feel so relaxed and time flew by. On the same day I was offered the role by my manager, who also gave me brilliant feedback regarding my interview.
Fun fact about yourself / hobby / specialism/ driving force:
I am an Odeon Limitless card holder.