d3t welcomes Louise
13th Jan 2020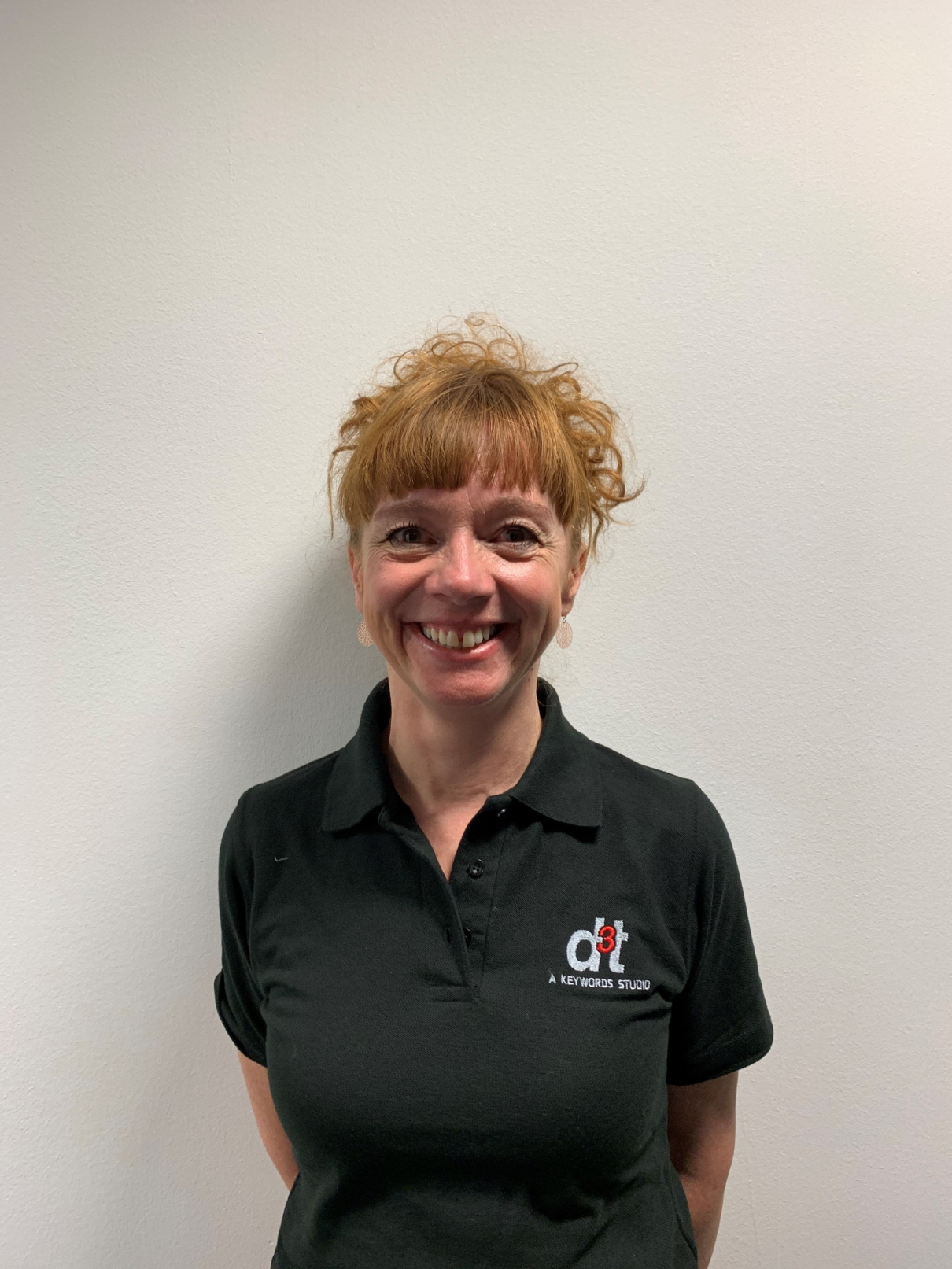 Experience / Career Background
I have been lucky enough to work as an artist all my life. I did a degree in Fine Art and then worked as a scenic artist and propmaker for theatre and TV for ten years. In 2001 I did an MA in Digital Games at John Moores University and from there was employed by Acclaim Entertainment in Manchester, initially as Artist and then Lead Artist. For the past 13 and a half years I have been at TT Games in Wilmslow working on many, many, many LEGO titles! 🙂
Why d3t?
I'd heard so many great things about the working environment, people and the sheer variety of projects here. When this position came up, one I'd been seeking for a while, I didn't hesitate to make my interest known.
What was the recruitment process like?
Very easy. It was really relaxed and very quick.
Fun fact about yourself / hobby / specialism/ driving force:
My interests are chocolate, dancing, Prosecco and gardening (but not all at the same time 🙂).