d3t welcomes Mark Holmes, Principal Animator
11th May 2022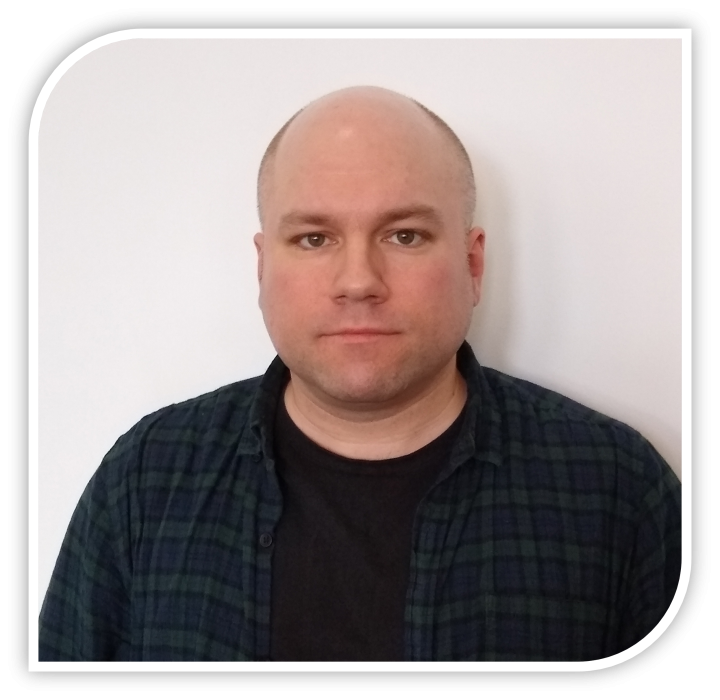 Please detail a bit of information about your experience/career background?
I initially started out life making my own games, whether it was doing the art, code and audio myself, before going on to study animation at university. Since then, I've worked on a range of games like Brave, Murderous Pursuits and Poirot, as well as working on a variety of TV animation projects such as Colin and Cumberland and KNTV.
Why d3t?
I'd heard really positive things from ex-colleagues who'd gone to d3t, and I like the varied roster of games that the studio works on. At many of my previous organisations I've often been the only animator, so being able to work with a team of fellow animators again sounded great, plus it looks like an amazing opportunity to work with a range of new tech along with the ability to continue to learn and grow.
What do you love about games?
Auto-save, of course!
However, my preference of game type has seen me lean towards exploration and story-based games. But although I love story-based adventures, I'm ALSO impressed by the experimentation in the industry with abstract games like Plug 'n Play, Kids and Sludge Life!
What games are you currently playing, and what is your favourite game?
I'm currently playing Dying Light, but I always have a game of Civilization ongoing, even if I leave it for months! But, if I had to pick a favourite, Grim Fandango would be hard to beat.
Do you have any fun facts or hobbies?
I play a few musical instruments (not very well) and also enjoy video editing in my spare time.