d3t welcomes Matt
22nd Jul 2019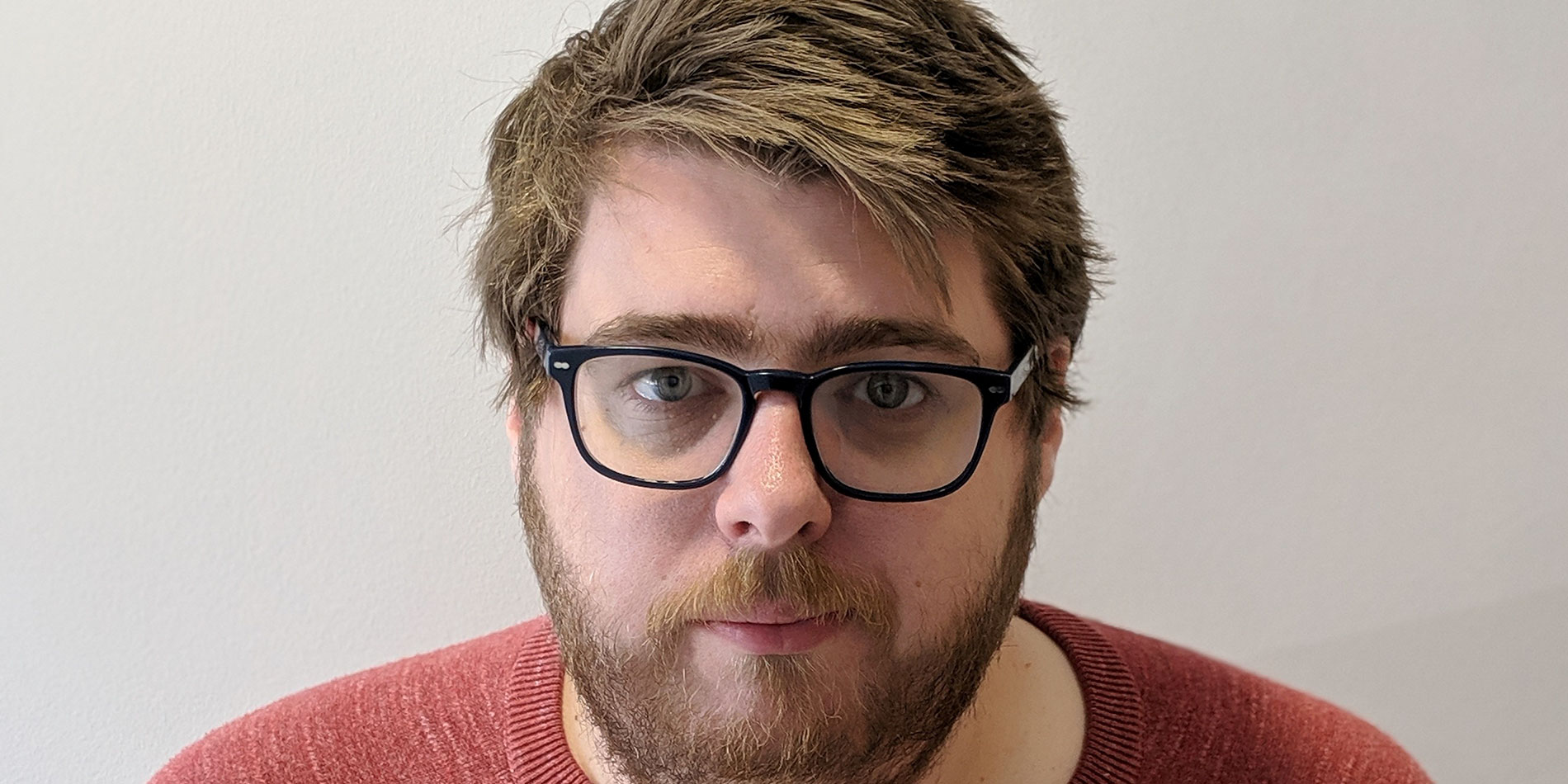 d3t welcomes Matt Price to the team as Embedded QA Tester. Matt tells us a bit more about himself…
Tell us about your background and experience prior to d3t?
Before I started at d3t I worked at Lucid Games as a game data analyst. Here I assisted both the dev team and business stakeholders in understanding player behaviour and supporting
the design of new products, features gameplay improvements in order to improve player engagement, retention conversion. Prior to this I worked as a QA Lead at Sony Interactive Entertainment. Working at Sony allowed me to gain a great understanding & enjoyment for QA whilst working with a variety of both internal & external partners on some amazing products.
Why d3t?
I was really interested in moving back into a QA role and d3t had shown a lot of promise due to their recent work on both Shenmue and Burnout: Paradise remasters. This combined with the acquisition by Keywords Studios makes me believe that there is the potential to yield some exciting work with a variety of different partners.
What was the recruitment process like?
Very professional. I received a response & interview date a few weeks after my application. At interview stage, my interviewers were very forthcoming with information about the recruitment process and company in general. We discussed my experience direction of the company in addition to some role specific scenario questions. I received my offer of employment a few days later.
Tell us some interesting facts about yourself.
With a daughter at almost 5 years old, most of my gaming time is split between either Disneyland Adventures or Minecraft.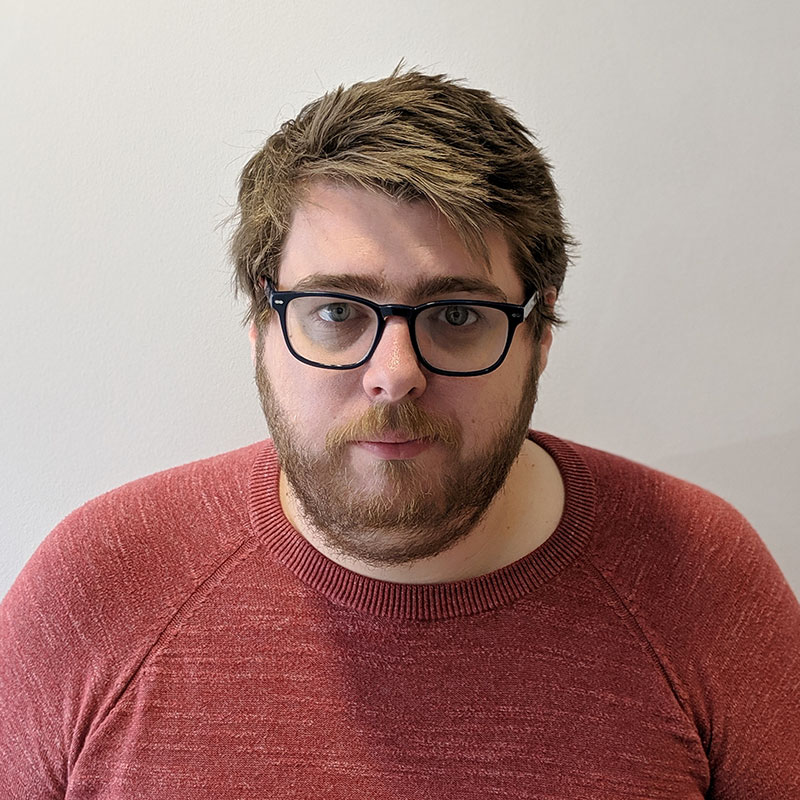 If you want to join our talented team, why not check out our vacancies?