d3t welcomes Max
5th Aug 2019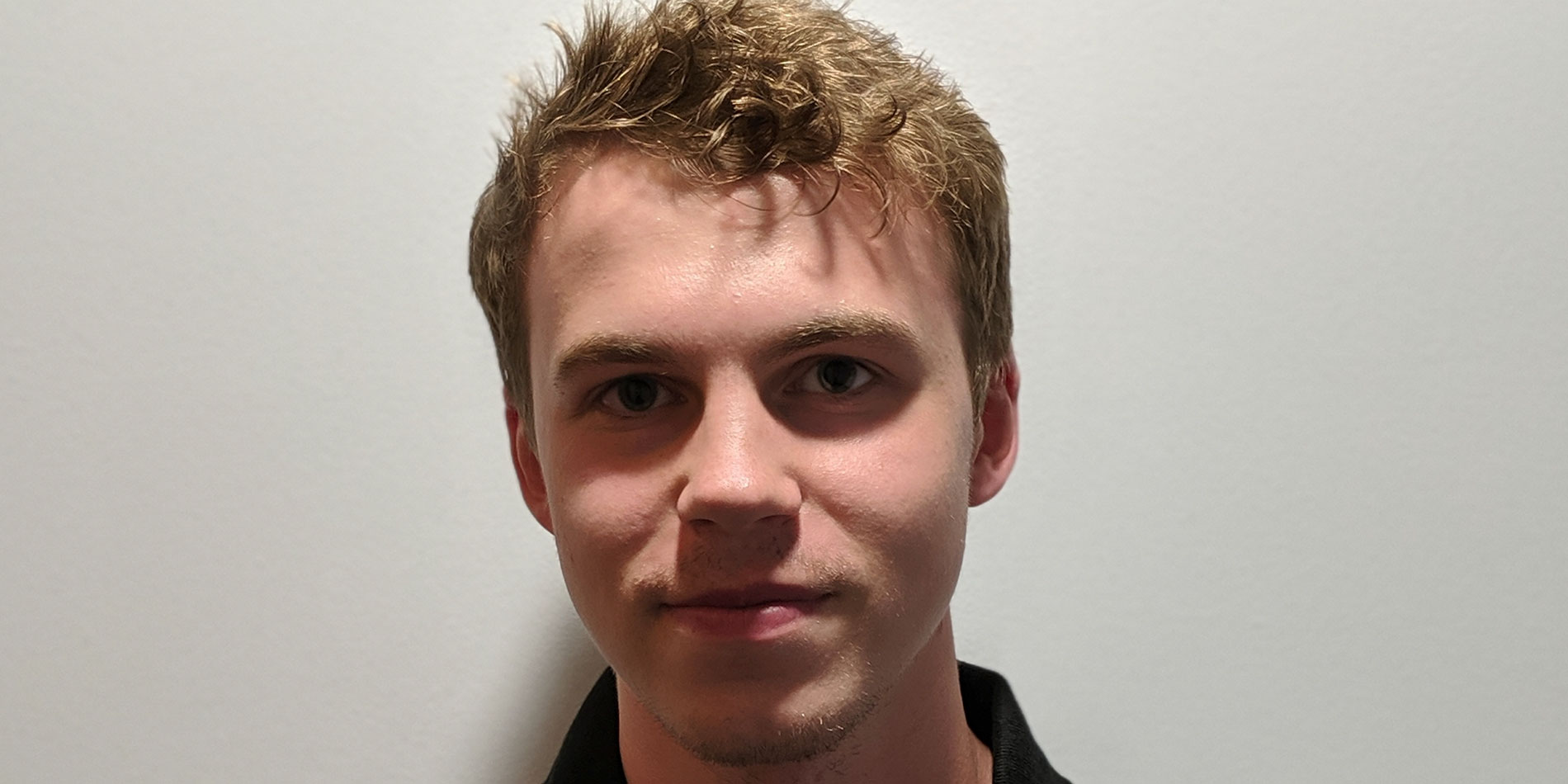 d3t welcomes Max Mills to the team as Junior Programmer. Max tells us a bit more about himself…
Tell us about your background and experience prior to d3t?
I studied Computer Games Technology at Abertay University in Dundee. The course was a great introduction to game development, I met some wonderful people and made some great games (as well as a few terrible ones). While finishing my honours, I applied for d3t and got the job just before my graduation.
Why d3t?
d3t came to the University to talk about their work, I was interested as it sounded like a great start to get into professional game development. The variety of work was very appealing to me, getting to work on many different projects and frameworks sounded like experience I needed.
What was the recruitment process like?
I was given a game prototype to work on for 24 hours, which was a lot more interesting than standard coding tests. It was fun to work on as you could improve the game however you wanted. I had a very chill interview over Skype, everyone was very friendly and welcome, and they got back to the next day with the job offer!
Tell us some interesting facts about yourself.
Apart from trying to collect PS4 platinum trophies, I love snowboarding and surfing when I can too! I am also obsessed with VR – I once came 2nd in BeatSaber competition :)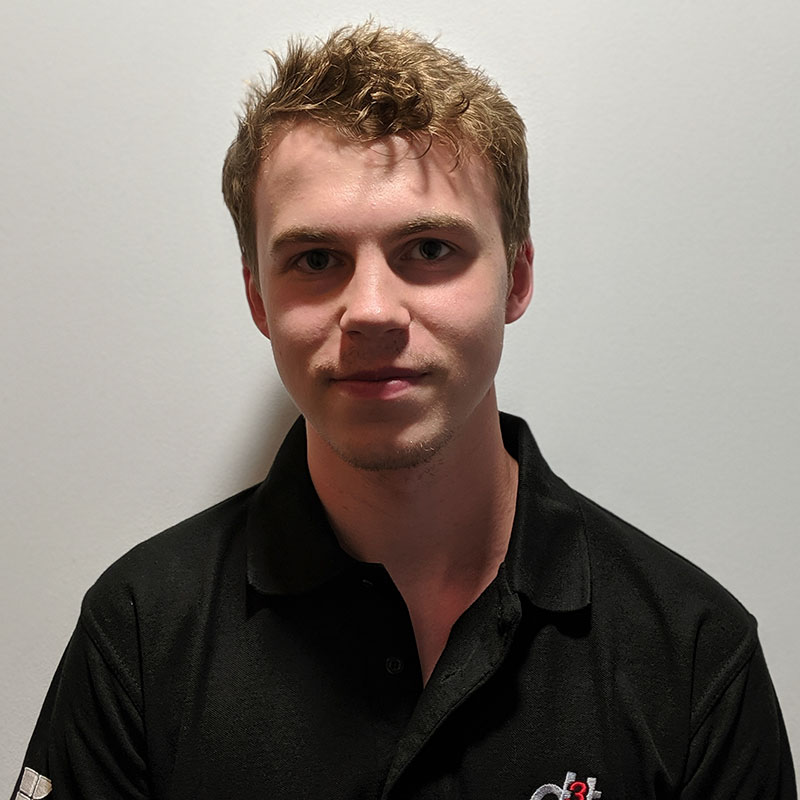 If you want to join our talented team, why not check out our vacancies?