d3t welcomes Mike Northeast, Senior Designer
19th Oct 2021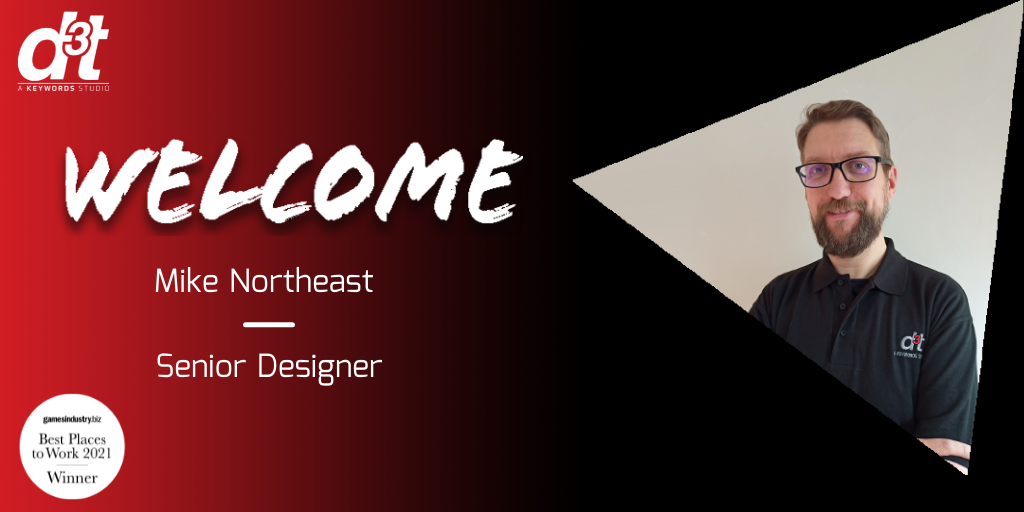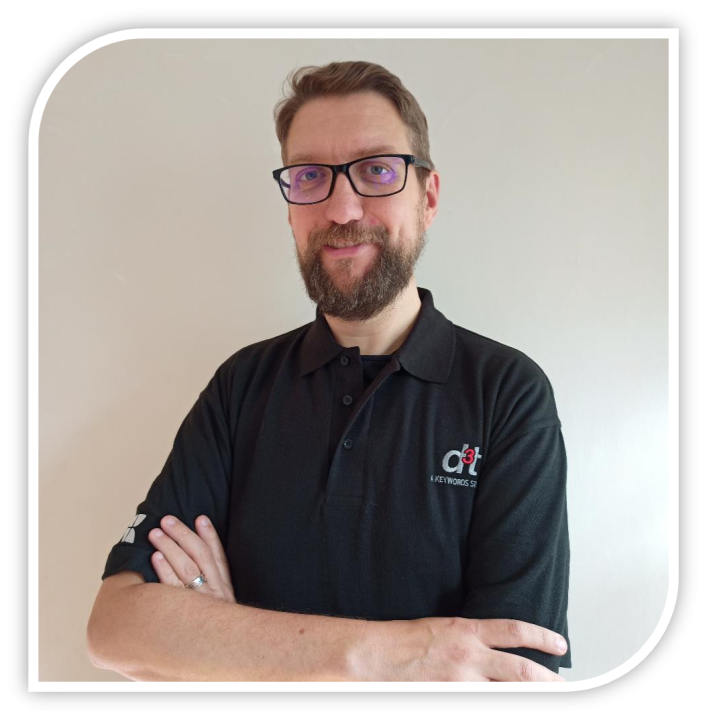 Experience / Career Background
I've been working within the games industry for 15 years now, after starting out in the working world selling TV's and electronics!
I started as a member (the only member!) of QA at Blade Interactive where I cut my teeth finding hilarious bugs in snooker and pool games. However, I quickly moved to Design and worked on the water-based game, Hydrophobia.
I then moved on to TT Games and had lots of fun making LEGO games, where I was able to expand on my design skills; everything from documentation to systems design. It was a blast working with exciting IP's from the likes of DC, Disney and LucasArts!
Why d3t?
Now that I have a young family, the need for a healthy work/home balance is paramount. d3t has a great reputation and I already knew a few people here who spoke very highly of the positive culture.
The opportunity to also work on a diverse array of IP's is also something that I find really exciting to be a part of!
Fun fact and hobbies?
I was the voice of the commentator on the 2009 game, Inferno Pool, which absolutely destroyed my voice!
My hobbies also include building LEGO (obviously!), PC gaming and having tea-parties with my daughter. I also love TRPG's and I'm currently running a D&D 5th Edition campaign on Eberron!