d3t welcomes new intern Oliver
29th Jul 2019
d3t welcomes Oliver Horton to the team as an Intern Junior Developer. Oliver tells us a bit more about himself…
Tell us about your background and experience prior to d3t?
My experience includes:
–  Off To Work
–  Syft
– TRSG
– Farmer and Friends'
– The Framer's Gallery
– PDSA
Why d3t?
I chose d3t because it's a well-known games development company and would allow me to gain experience with a huge range of technologies, which isn't offered elsewhere.
What was the recruitment process like?
To apply to d3t I simply sent an email to the recruitment team through the website. After completing a short programming task, I was accepted for an interview. All the team were very friendly when I arrived for my interview. The interview itself was relaxed and enjoyable.
Tell us some interesting facts about yourself.
I can play the piano.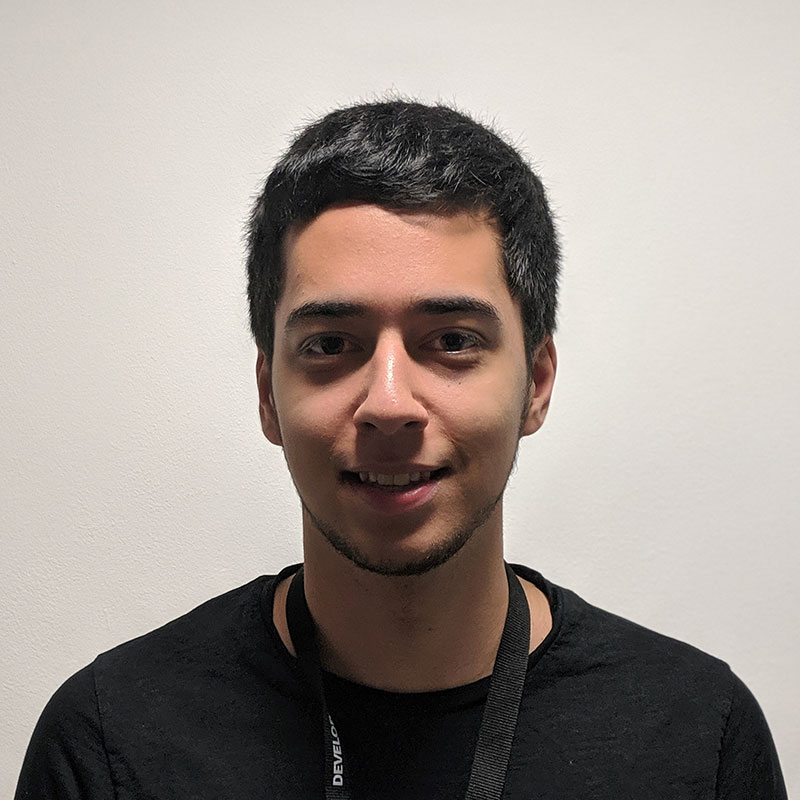 If you want to join our talented team, why not check out our vacancies?