d3t welcomes Ollie Pryde, Programming Intern
30th Jul 2021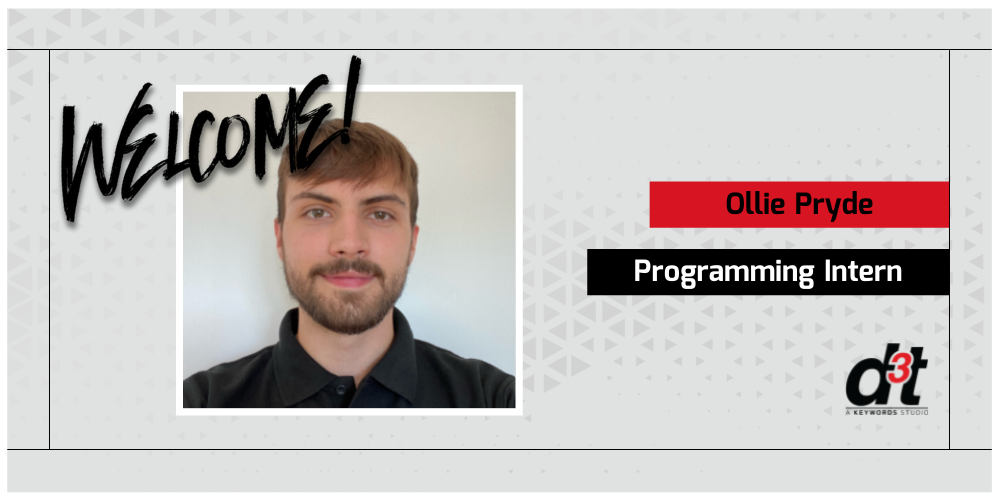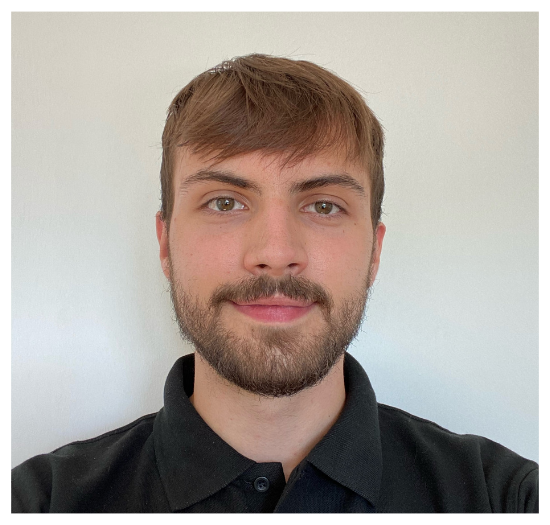 Experience / Career Background
I have recently finished my second year studying Computer Science at The University of Manchester. My previous experience in game development has been my own small experiments/projects often related to 2D platformers.
Why d3t?
I wanted to start my journey into the software development industry with games as it has always been my main drive. I heard about d3t through my university's careers fair and instantly felt welcomed when I eventually joined.
Fun fact
In my spare time I enjoy playing all sorts of game genres such as FPS, platformers, sandboxes or VR (you can't go wrong with a bit of Beat Saber!). I also enjoy playing board games from time to time as well as baking/cooking new foods.