d3t welcomes Paul
7th May 2020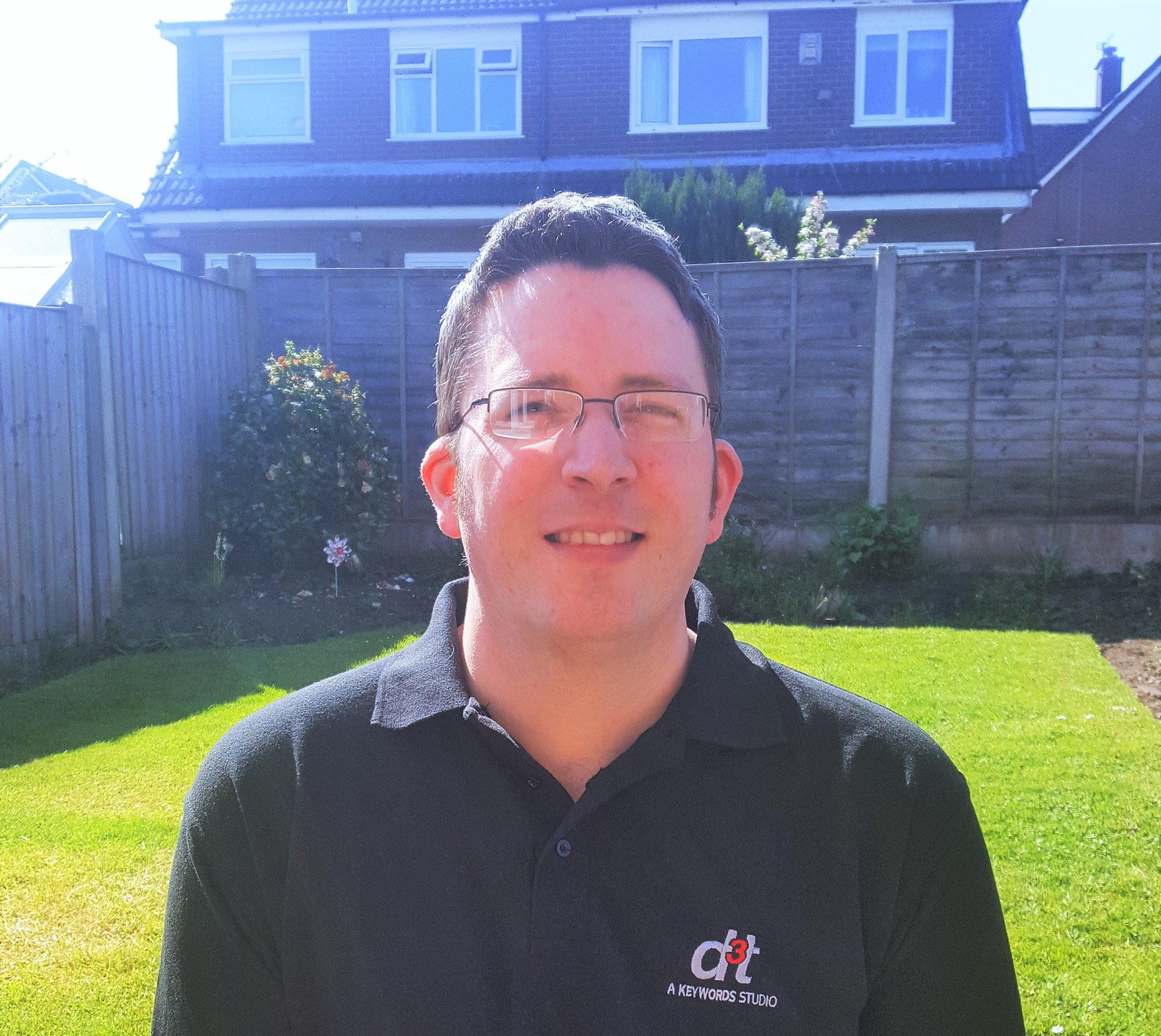 Experience / Career Background
After a stint in film special effects at Framestore in London, I started out my career in the games industry as (eventually Lead) Tools Programmer at Ninja Theory in Cambridge, working on Heavenly Sword. I then started what became a 12.5 year stint at Tt Games, working with amazing people on the immensely popular LEGO series of video games. As Associate Head of Game Mechanics, I worked on and led a wide range of engineering tasks including mechanics, boss fights, open-world streaming, cinematics and core gameplay systems. Over the last 4 years I have been one of the key-players in the development of the company's new game engine.
Why d3t?
I love working collaboratively with amazingly talented and friendly people, on a wide variety of mechanics, systems and tools, in a supportive company who appreciates the need for its employees to have a great work/life balance. Everything I heard about d3t from friends made me very keen to work here, and it is very much living up to the hype!
Fun fact:
As well as being a keen rower and runner, and a qualified rowing coach – I am a passionate ecologist and environmentalist! Last year I started a local community group called Warrington Outdoors, and have been organising weekly litter picks in and around Warrington, as well as running the Plastic Free Warrington and Refill Warrington campaigns!