d3t welcomes Paul
9th Sep 2019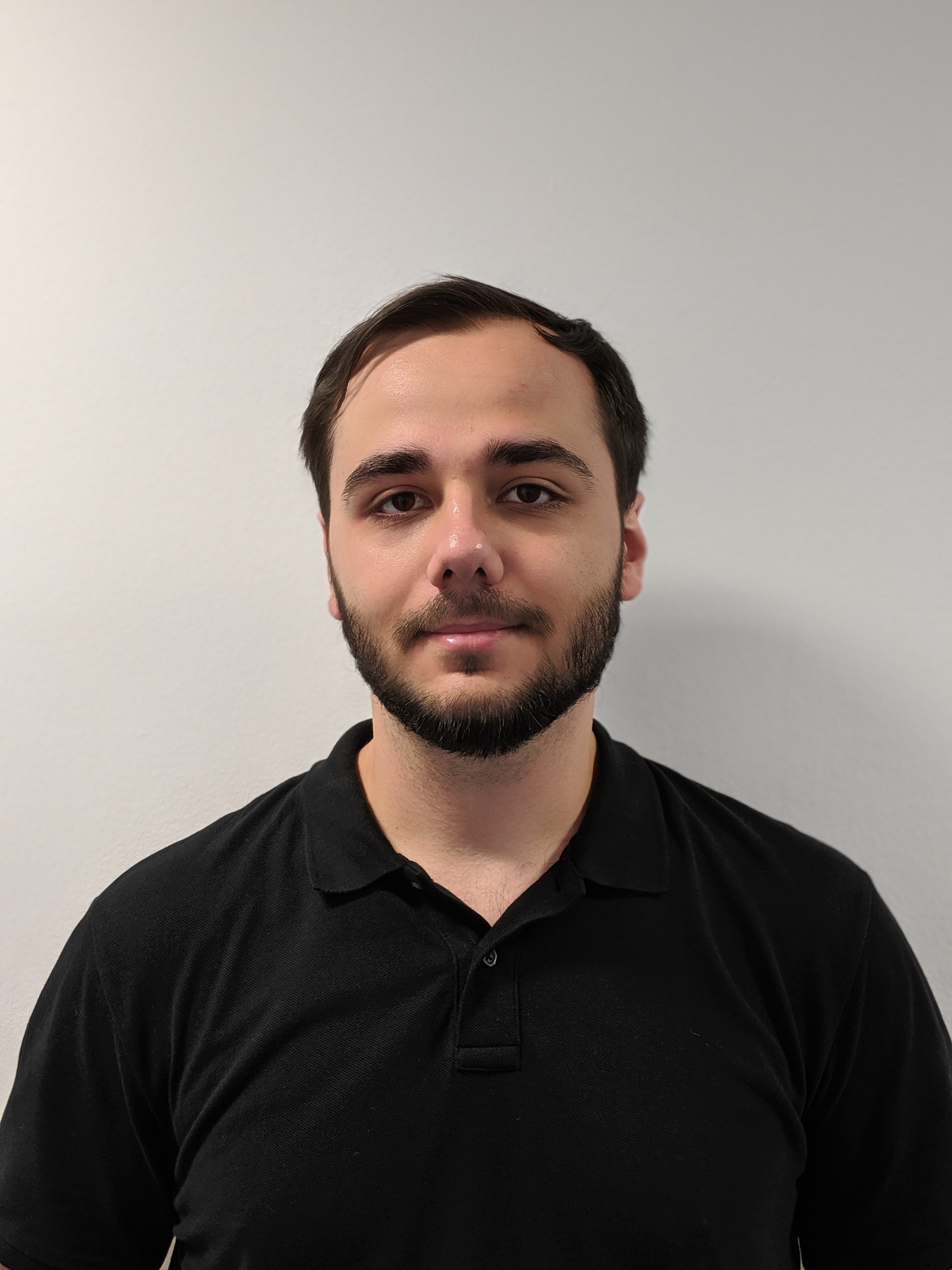 Experience / Career Background:
I'm currently in my Industrial Experience year at the University of Manchester. During the first two years of Uni, I went to a few hackathons (somehow managed to win two prizes) and had multiple group projects, including a Software Engineering module which turned out to be quite useful. Other than that, working for d3t is my first real job and I'm excited about it.
Why d3t?
d3t sent a team to my university careers fair and I got a chance to talk the head of engineering, Phil Owen, who gave me a great impression of the company. Moreover, I did some research online and found the projects impressive and the company culture seemed pleasant. Lastly, d3t works with many different technologies which a good way to earn experience as someone who's just entering the industry.
What was the recruitment process like?
Although I haven't experienced many, d3t's recruitment processes was one of the best. The programming test you receive as a potential recruit seems both simple and complex, offering a lot of room to have fun and show your programming capabilities, with a 24h deadline taking some of the pressure off.
Fun fact about yourself / hobby / specialism/ driving force:
I was in the University of Manchester Overwatch team that reached 7th and 8th place in the National University Esports League. And I also pick up accents quickly and I'm not even aware of it, annoying my friends as a result.