d3t welcomes Russ Pay, Associate Producer
30th Jul 2021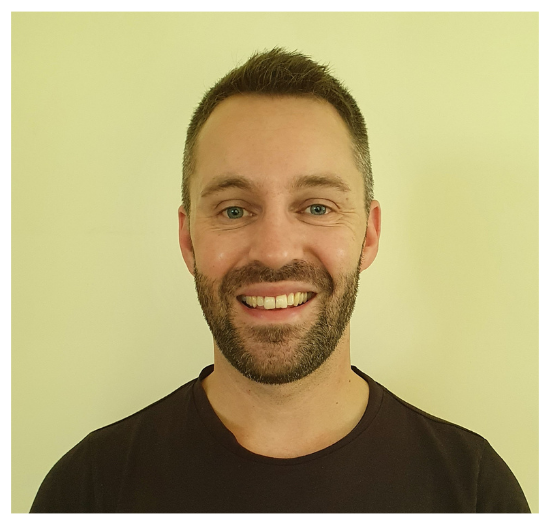 Experience / Career Background
I initially went to University and studied English Literature and achieved a Creative Writing MA, which I put to great use taking a job at a gym as a personal trainer and eventually fitness manager. Somewhere in the mix I also managed a healthy food café for a year because, why not? Needing a new direction in life I turned to my lifelong love of video games and studied Computer Games Enterprise at the University of Portsmouth where I've just recently graduated.
Why d3t?
I'm sure, like me, a lot of people hunting for their first job in the industry adopt the mentality of "just take anything so long as it gets your foot in the door", but d3t turned that notion completely on its head. The image built up by their website of a people-focused culture really leapt out at me, and this picture only grew in clarity with each interview stage; I struggle to imagine a better place to begin a career in the industry.
Fun fact
I don't game anywhere near as much as I'd like – stupid real life getting in the way – but when I do I lean towards story-driven RPGs. I've also recently reprised a love of golf and it's now a race between achieving a respectable handicap and snapping every club in my bag.
Fun fact: I once took part in a "Mr. Hilton" competition whilst on holiday. I won and was rewarded in cocktails!