d3t welcomes Sally
2nd Mar 2020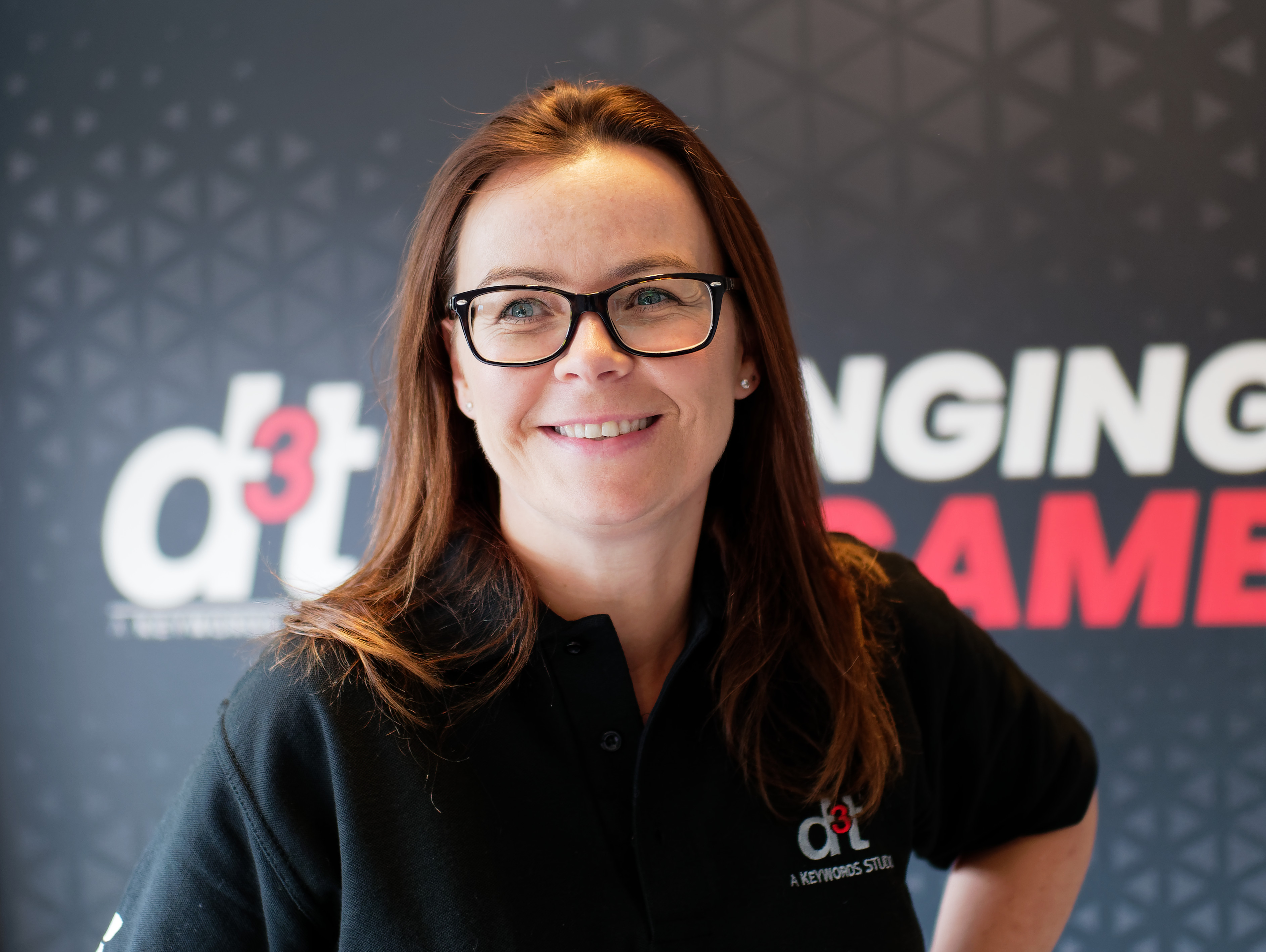 Experience / Career Background
After studying psychology at University and realising my interest in 'people', I chose to turn my interest into a career. Over 20 years later I'm still thoroughly enjoying working with people and searching for talent. I've partnered with a wide variety of sectors and am excited to be joining the growing games industry. I enjoy recruiting at all levels and especially enjoy seeing new hires develop and progress within an organisation.
Why d3t?
I was looking for a new challenge and when the opportunity presented itself at d3t, I was excited by its success to date and the plans for growth and development in the future. Plus, everyone was so welcoming at interview!
What was the recruitment process like?
Coming on board at d3t was a friendly, positive and welcoming experience at every stage. The people I met clearly have a genuine passion for the company and games industry. It was inspiring!
Fun fact about yourself / hobby / specialism/ driving force:
I have a passion for travelling, being outdoors and seeing new places with my family. When I'm not 'out there' I'm always reading about and planning the next trip! My weekends are normally filled with playing tennis, netball, dog walking, open water swimming (when it's warm enough!) and cheering on my daughter's hockey team!