d3t welcomes Tim
12th Aug 2019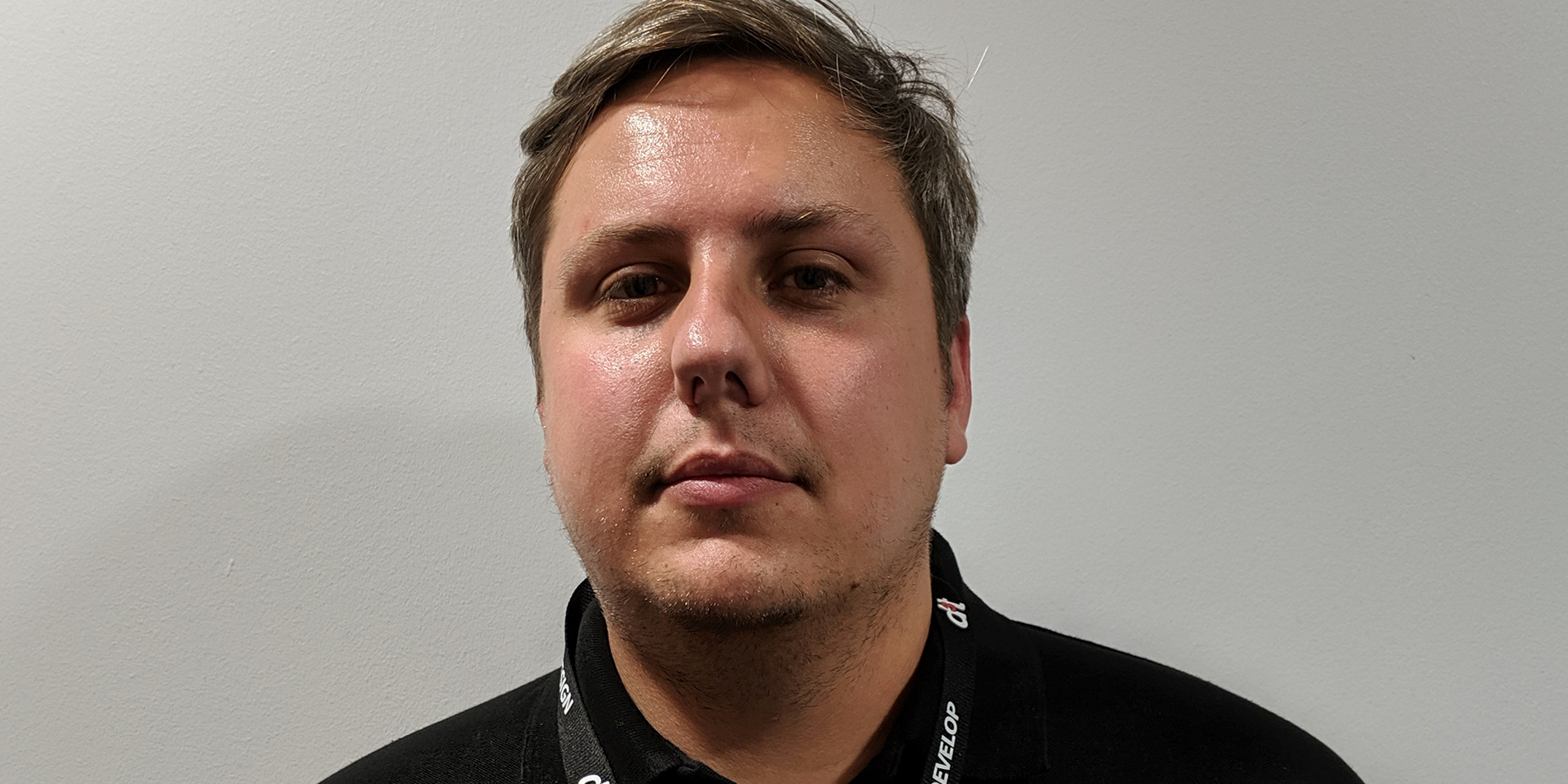 d3t welcomes Timothy Ball to the team as an Artist. Tim tells us a bit more about himself…
Tell us about your background and experience prior to d3t?
My previous job I worked at EON Reality after completing a degree in Games Art at the University of Teesside. I started out my career in the industry there as a Junior Artist working all the way up to Lead Artist over a span of 6 years, working on various VR training simulations and augmented reality applications for clients like Shell, FIFA and many more.
Why d3t?
I heard nothing but great things about d3t from colleagues I've worked with, who have a wide network of friends who have worked or know people who work here.
One of the luxuries I had at my last place of work was the variety of projects to work on which I'm able to carry on here. It's amazing how many different projects are going on at one time here.
What was the recruitment process like?
It was a quick process yet very professional. I applied for the role on a Friday and heard back by the Monday morning that I had an interview with the Leads for that week. I felt that it went very well and surely enough I had a follow up interview the next week with the Head of art Matt Green, and Head of Delivery Scott Kirkland. A few days later I received the good news and gladly accepted.
Tell us some interesting facts about yourself.
I have a daughter of a year and a half and I lack serious sleep! When do they start lying in??????????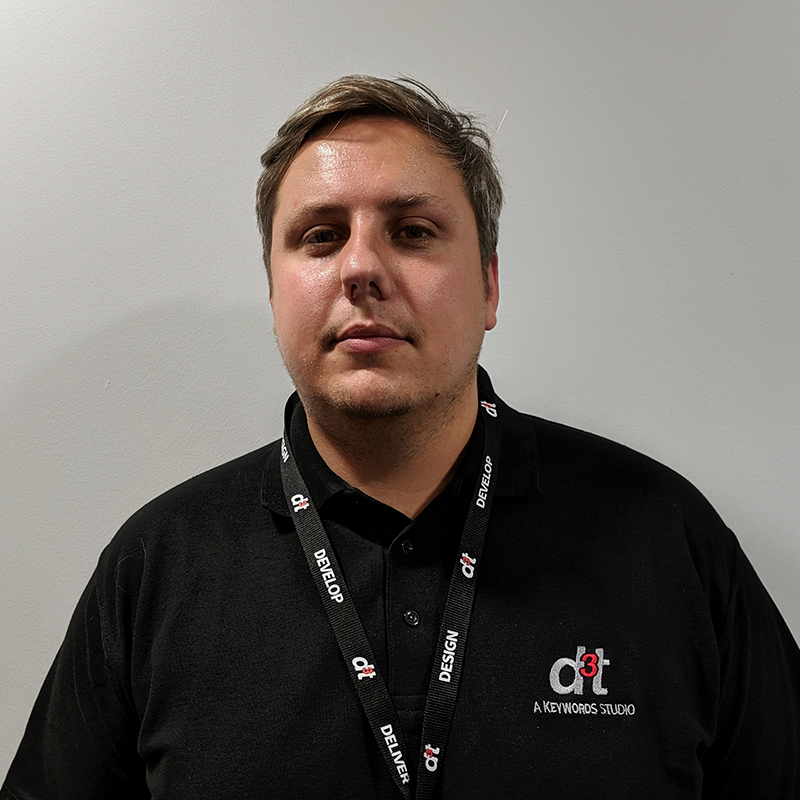 If you want to join our talented team, why not check out our vacancies?