Mafia II: Definitive Edition, Out Now!
19th May 2020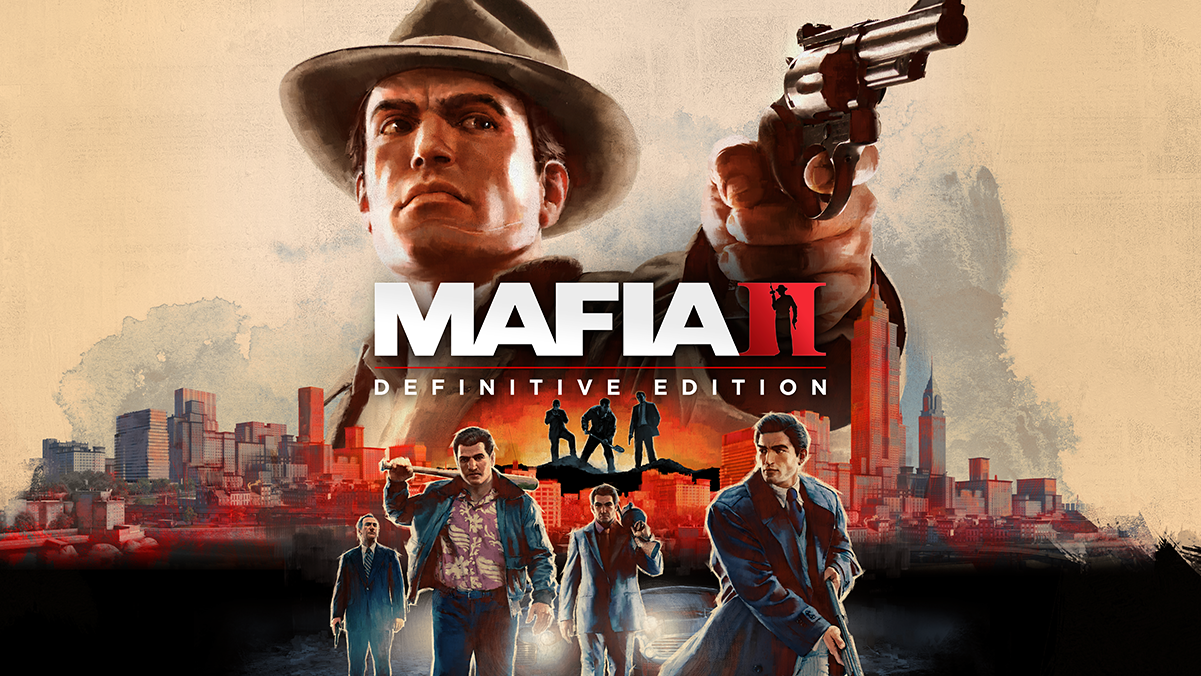 Last year we announced we were working with 2K on an exciting project. We can finally reveal that we have been working on Mafia II: Definitive Edition, helping bring this title to PC, PS4, Xbox One and Stadia.
Our Studio Technical Director Andy Booth, said:
"Getting to work with 2K on such a well-loved franchise has been a real honour. Taking the original source code and assets and remastering them for this Definitive Edition of the game has been a truly massive technical and creative achievement. The whole team are thrilled for fans to finally be able to relive the story of Vito Scaletta on PS4, Xbox One, PC and Stadia."
As huge fans of the original game, d3t were honoured to be given the opportunity to revive this classic title, bringing it to new platforms and audiences.
Chris Walter, d3t's Senior Producer on the project had this to say:
"The original team at 2K Czech put a lot of time and love into bringing Empire Bay to life, and it was an honour to bring that experience to a whole new generation of gamers a decade after its release. The team here at d3t have done a fantastic job and 2K and Hangar 13 have been amazingly supportive and have been with us every step of the way."
The team at d3t hope you enjoy the improvements we have made including improved textures, remastered facial animation, and reworked post-processing. For die-hard fans of the other games in the franchise, we have added in some cool nods to Mafia I and III. Enjoy!
Mafia II: Definitive Edition is out now on PC, PS4 and Xbox One. https://mafiagame.com/buy/