Meet Gualtiero Vercellotti Junior Core Tech Programmer
4th Jun 2018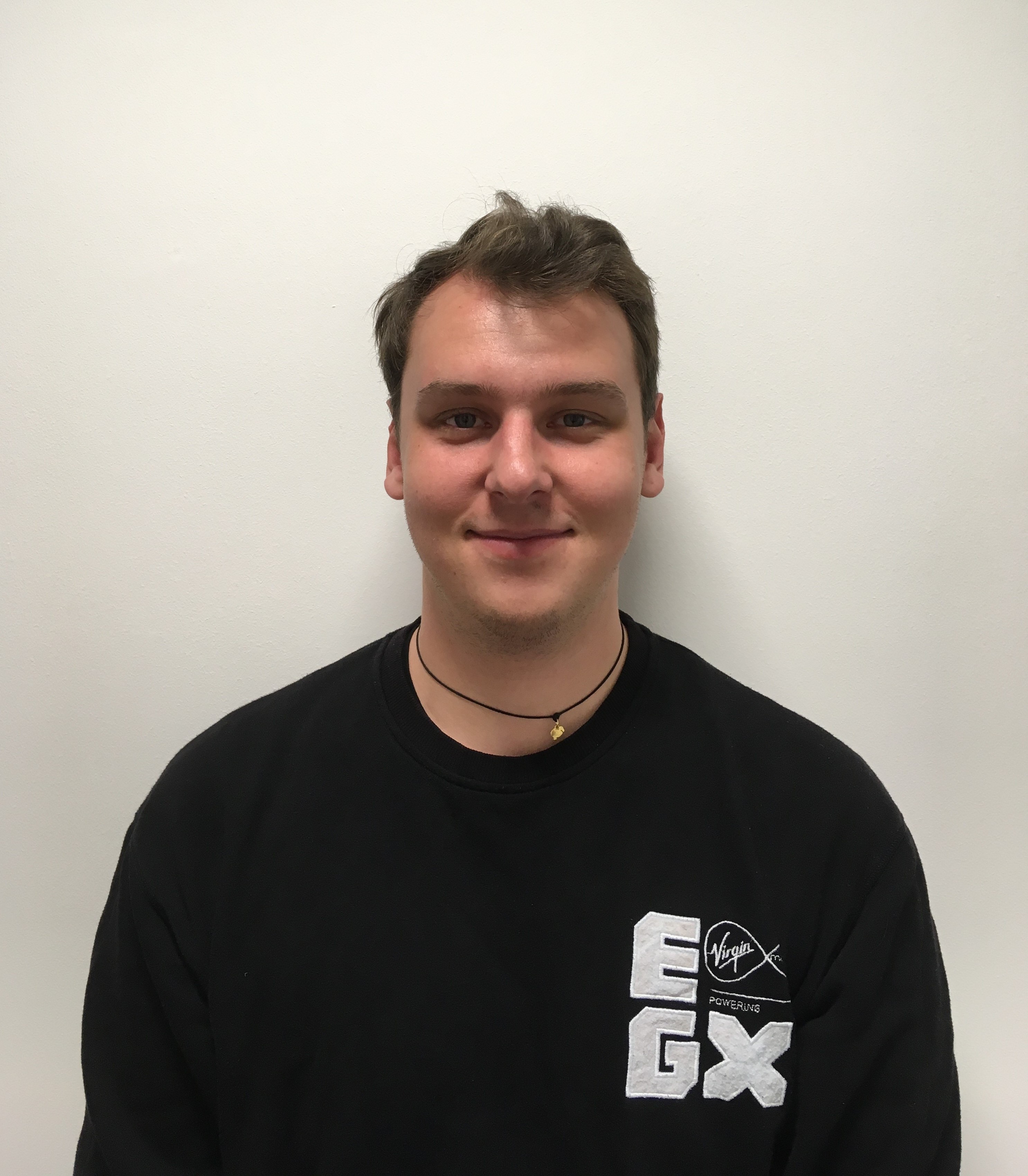 Gualtiero Vercellotti joined the d3t team as a Junior Core Tech Programmer on 21st May 2018. Gualtiero tells us a bit more about himself…
Tell us about your background and experience prior to d3t?
I studied at University of the West of England – Games Technology.
Why d3t?
After participating in both Rising Star and Search for a Star and getting to the finals in both competitions I had already met d3t and knew about them. So when I was finishing University it was one of the main companies I applied for because, due to the wide variety of projects we work on, I'm not working on a single one and can get experience from a lot of different environments and tools.
What was the recruitment process like?
After the application I had to complete a programming test in 24 hours and it was really fun. Then I was called for an interview and after the first few questions about my background knowledge and experiences, we started just talking about programming in general and, compared to the other interviews I've done it was really relaxed and fun.
Tell us some interesting facts about yourself.
I'm a scuba diver, sailing instructor, skier and snowboarder even if since moving to England I didn't have the chance to go skiing a lot.
My favourite quote is "I disapprove of what you say, but I will defend to the death your right to say it." – Evelyn Beatrice Hall.
If you want to join our talented team, why not check out our vacancies?