New Project Announcement! Alan Wake Remastered for the Nintendo Switch
20th Oct 2022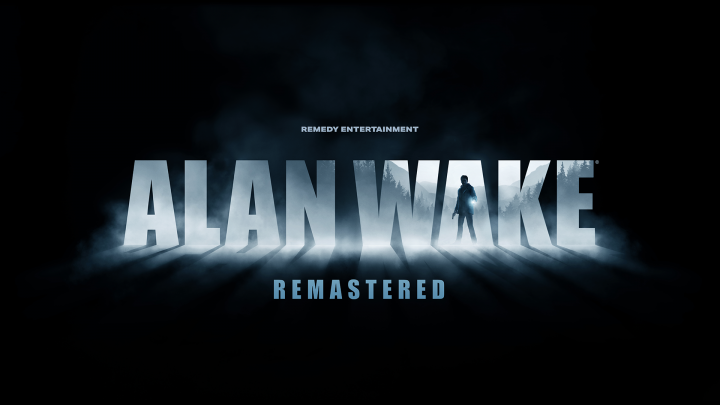 d3t are delighted to announce that we were selected as Remedy Entertainment's chosen development partner to bring the remaster of the original, ground-breaking title Alan Wake, to Nintendo Switch.
Launching this October 20th, it is time to step back once again into the shoes of the best-selling thriller novelist Alan Wake, as you uncover the mystery behind his wife's disappearance.
Discussing the announcement, Producers Joe Borley and Tamsyn Hastings said: "After establishing such a great relationship with Remedy to release Alan Wake Remastered last year, d3t are very proud to have been afforded the opportunity to continue this and help bring Alan Wake to a whole new audience of gamers. This has been an amazing challenge and a great experience for us. We are extremely excited for people to discover what makes Alan Wake such a brilliant story on the Nintendo Switch."
As big fans of the original game, d3t were privileged to once again be given the opportunity to continue to bring the Alan Wake experience to new audiences and platforms.
For more information about the launch of Alan Wake Remastered on the Nintendo Switch, check out the official page here, or view the full trailer below.