New Project Announcement! Dead Island 2
21st Apr 2023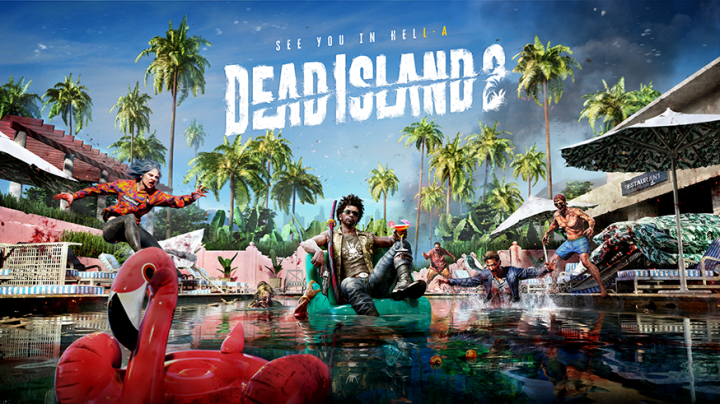 d3t's sister studio Coconut Lizard is proud to announce their involvement on Dead Island 2, which launches today on Xbox Series X and Xbox One, the all-in-one games and entertainment systems from Microsoft, PlayStation®5 and PlayStation®4 computer entertainment systems and the Epic Games Store for PC.
Set in the iconic, gore-drenched setting of Los Angeles. Players can expect to slay countless foes in exquisitely bloody detail and evolve to become the ultimate zombie slayer!
Commenting on the launch, Daniella-Zelli-Lim, Producer at Coconut Lizard, said: "Working with the team at Deep Silver Dambuster Studios on Dead Island 2 has been a great experience for us all at Coconut Lizard. Particularly our team of Engineers who have been working hard on various aspects of the game alongside the Internal Game Code Team.
"As fans of the Dead Island series, we were overwhelmed to be brought on board, and we look forward to seeing fans experience all that Dead Island 2 has in store for them."
For more information about the launch of Dead Island 2, check out the official page here, or view the full trailer below.