New Project Announcement! EA SPORTS FC™ 24
20th Oct 2023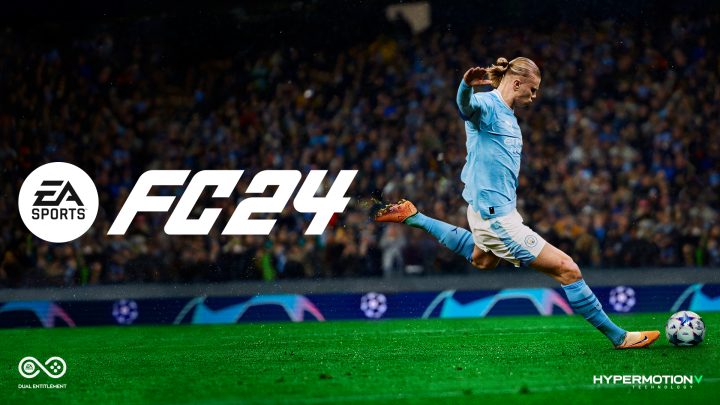 EA approached d3t to help bring the first instalment of EA SPORTS FC™ powered by the Frostbite engine, to players on Nintendo Switch, following our previous experience and track record in bringing other titles to the platform.
The end product not only utilised a new game engine, but also pushed the capabilities of the platform. With players able to jump into the most true-to-football experience, whilst seamlessly having the option to play all their favourite game modes (Career Mode, Volta, Ultimate Team) that they come to expect.
At d3t, our team of dedicated and experienced Programmers, Artists, Producers, and Quality Assurers worked together alongside our partners at EA Vancouver and EA Romania to bring EA SPORTS FC 24 to players on the Nintendo Switch via the Frostbite game engine, without key quality of playability being sacrificed.
EA SPORTS FC 24 is out now on PS5, Xbox Series X|S, PS4, Xbox One, PC, and Nintendo Switch.
For more information about EA SPORTS FC 24, check out the official page here, or view the full trailer below.