New Project Announcement! Marvel's Guardians of the Galaxy – Launching October 26th, 2021
30th Sep 2021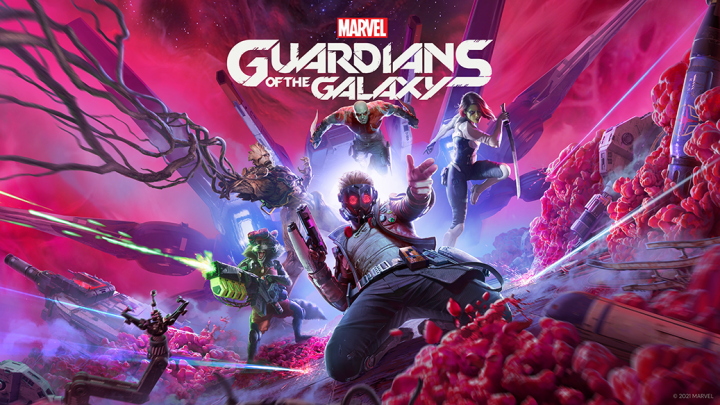 d3t are excited to announce that we have been working alongside Eidos-Montréal in bringing Marvel's Guardians of the Galaxy to PC.
Launching with ray-traced reflections along with NVIDIA DLSS, the latest game in the Marvel series will provide GeForce RTX PC gamers with the definitive experience throughout their journey across the cosmos.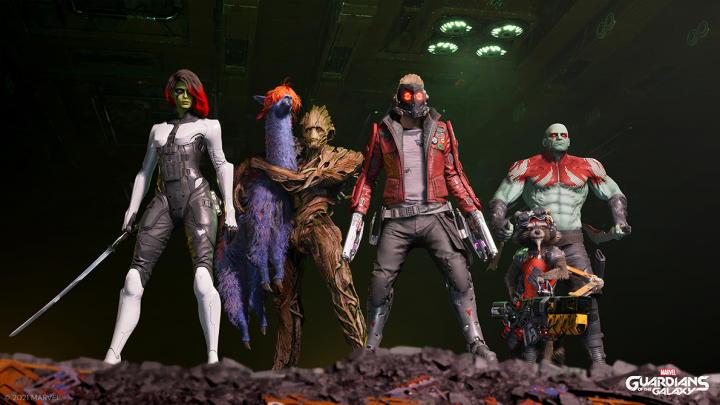 Commenting on the announcement, our Senior Producer, Jane Mcloughlin said: "Working on a game like Marvel's Guardians of the Galaxy has been an incredible experience for all of the team at d3t. As fans of the series, we were honoured to work on bringing this game to PC and its fanbase, and look forward to seeing them step into the shoes of Peter Quill aka. Star-Lord.
Working alongside Eidos-Montréal has been great, they have been clear in wanting to see Marvel's Guardians of the Galaxy as not only a console game ported to PC, but as a PC game in its own right, which has allowed us to push the capabilities of the game even further."
As huge Marvel and Guardians of the Galaxy fans, d3t were thrilled to work on this amazing project, and are excited for you to begin exploring the cosmos as Star-Lord, amidst a struggle that will decide the fate of the universe on October 26th across PS4, PS5, Xbox One, and Xbox Series X|S consoles, and PC digital, and streaming via GeForce NOW.
For more information about Marvel's Guardians of the Galaxy, check out the official page here or view the full trailer below.