d3t welcomes Ben Moseley, Lead Artist
28th Jan 2021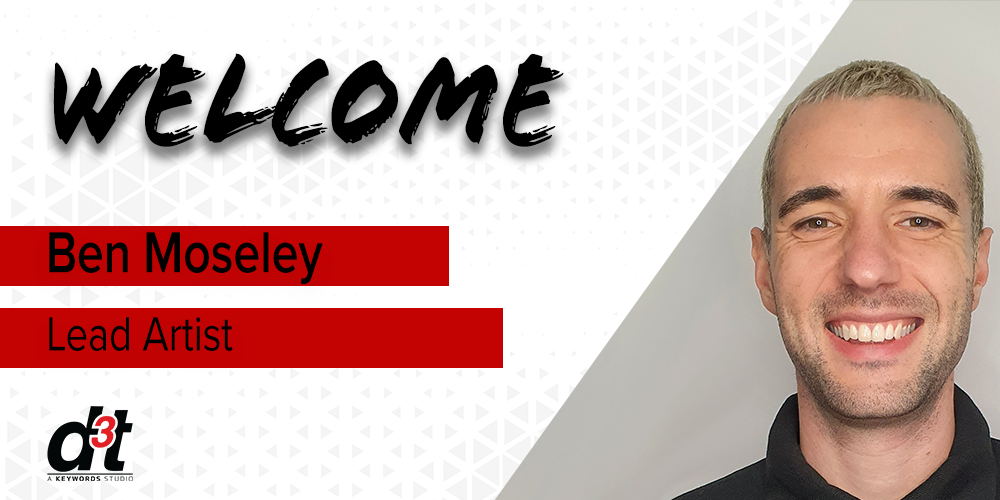 Experience / Career Background
I began my career as a traditional 2D animator before moving into 3D animation and eventually environment art. I started working in the games industry after a short spell as a studio assistant at Escape Studios around 13 years ago. I've spent most of my career as an environment artist developing LEGO titles having various roles within the art team, with a short spell at Fabrik Games before joining d3t.
Why d3t?
I've heard nothing but good things about d3t and what a great work-life balance it has. Not being tied to an IP means the projects are really varied, having worked with a few of the team at previous companies I knew it was the right choice for me.
Fun fact:
I'm a big sports fan, mainly football F1 & big ticket boxing, a slightly obsessive fantasy football manager & enjoy a good hike up a peak whenever lockdown allows!
I've recently taken up astrophotography, which now means I'm the odd neighbour in the garden at night staring at the sky through a big tube.