Meet Junior Artist Bethany Smallman
2nd May 2017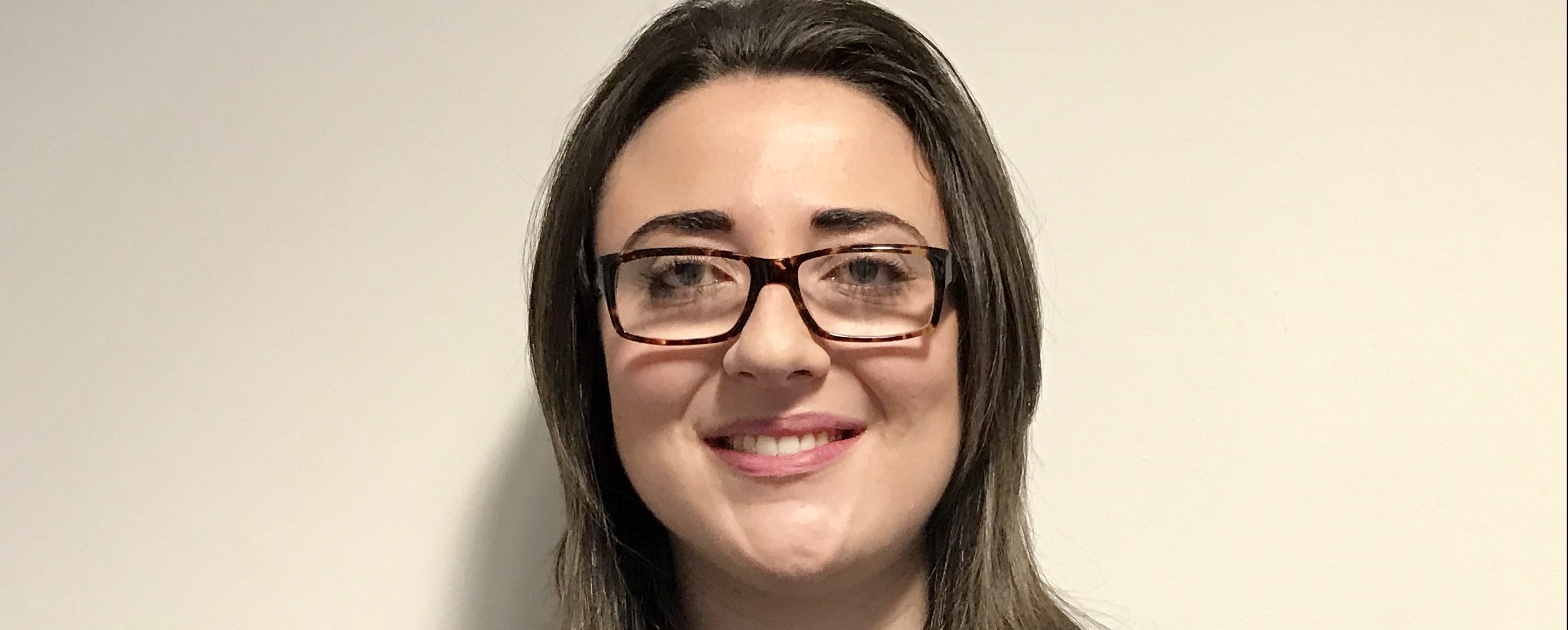 Bethany Smallman joined the d3t team as a Junior Artist on 3rd April 2017. Bethany tells us a bit more about herself…
Where did you work prior to d3t?
I graduated from Bolton University in 2015 with BSc Hons (1st) Visual Effects for Film and TV. Following that, I worked as a freelance CG Generalist around the north west and my roles included modelling, texturing, environments and game engine (Asura).
Why d3t?
One of the main attractions was the diversity of projects. d3t offers services in multiple areas including Games, Interactive Experiences, Art and Apps & Business Software.
And what an amazing team to work with. Friendly and helpful, hard-working and extremely talented. I've learned so much in a short space of time and I'm really looking forward to developing my skills further.
d3t is also a successful company with a great range of projects in its portfolio.
What was the recruitment process like?
I really enjoyed the process, as I was asked to build a 3D model of my own choosing, including a description of why I chose the model. Based on this, I was invited to an interview. The following week, I was asked if I could do a second interview, this time with directors, Jamie Campbell and Steve Powell who founded the company.
It was a great introduction to the company and I was delighted to be the offered the job. I started a week later.
Tell us some interesting facts about yourself.
I'm a huge Harry Potter fan!
My favourite books and magazines are Harry Potter, Lord of the Rings, Cinefex and SFX magazine. My favourite directors are James Cameron, Steven Spielberg and Chris Columbus. My favourite music and artists are John Williams, Hans Zimmer, James Newton Howard, Two Steps From Hell, Audiomachine and Immediate Music.
Whilst at University I had the opportunity to interview SFX/VFX god, Phil Tippett.
I have also flown a plane and have done indoor sky diving!
If you want to join our talented team, why not check out our vacancies?