Spotlight: Sarah Newell, Lead Programmer
10th May 2022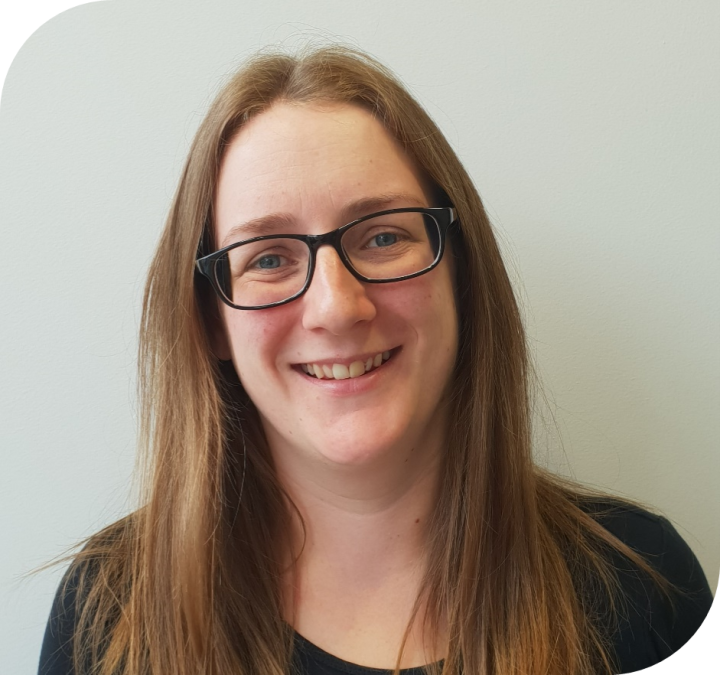 How did you get your job at d3t?
I'd worked with the guys that set up d3t previously and had been watching the company go from strength to strength. I was really keen to branch out again to different genres of games after spending a good few years working mainly on racing titles. The variety of projects that d3t work on really excited me so after finishing a lengthy project at my previous employer I sent over an email and was invited for an interview. Shortly after I was offered a job as a Senior Programmer and not long after that was challenged with the role of Lead Programmer. Since then I've gone on to work on a number of exciting projects with more soon to come!
What do you do day-to-day?
As a Lead Programmer at d3t I'm mostly responsible for co-ordinating a team of programmers, communicating with clients, working within a multi-discipline team, line managing a number of programmers and of course getting my hands dirty in the code base. I also get involved in recruitment; taking interviews and looking through programming tests and CVs.
I work 4 days a week to fit in with my young family life so I usually start the week on a Tuesday catching up with all the communications from a Monday. Then day-to-day I usually grab a cuppa and catch up with client communications. Our clients can be in different time zones so often we get a lot of information over night. Then we get together as a project team and talk about what we have done, what we will do next and if there are any issues. This used to be done as a stand-up meeting in person but we are currently doing it over a Teams call as we have a mixture of people working at home or in the studio. I'll then grab another cuppa and help anyone that needs unblocking.
I will often spend a good part of my day helping out the other programmers on the team, either catching up with their work, doing code reviews, planning tasks or helping to solve problems. I also work with producers, design and QA to make sure that things are on track and to balance out the load of work on the team.
When I'm not doing that, I'll be taking a break in one of the lovely break out areas we have at the studio usually fuelling up again with more tea, snacks, and chatting with people on other projects.
Sometimes I then eventually get to do some programming myself!
Do you have any tips for people looking to get into the games industry?
My biggest tip is to be enthusiastic and persistent. If you are passionate about games and games development it shows. These days there are many ways to train for games development but most of our best programming applicants come from universities either in games development or computer science courses. Stand out candidates usually have a great CV and online portfolio showing off projects they have done. If they can talk passionately and honestly about these in an interview then they're in with a great chance at landing a job.
We are hiring
Stay tuned for more spotlight features coming soon. In the meantime, if you're feeling inspired and want to join our team, check out our vacancies page!