SUMMARY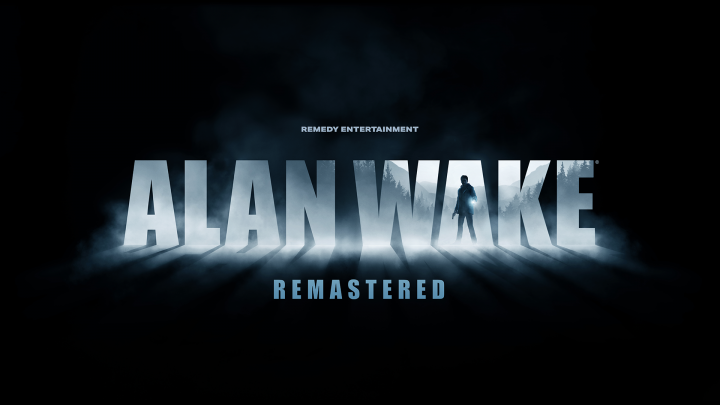 d3t are delighted to announce that we have been working closely with Remedy Entertainment to create a remaster of the original, ground-breaking title Alan Wake, for the next generation of gamers.
Launching on the Epic Games Store, PS4, PS5, Xbox One, and Xbox Series X|S, reimmerse yourself back into the newly revamped setting of Bright Falls as you take on the role of Alan Wake to uncover the mystery behind his wife's disappearance.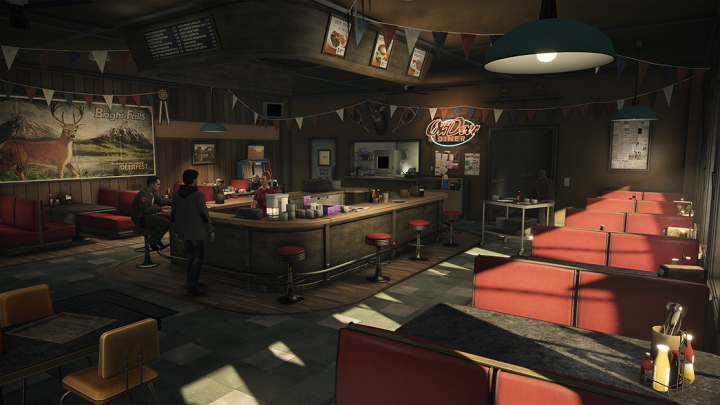 Commenting on the announcement, our Executive Producer, Carl Dalton said: "Working with Remedy Entertainment on Alan Wake Remastered has been an incredible experience for the team here at d3t. It has been an honour to be able to be involved in such an excellent title, and a pleasure to work with the brilliant team at Remedy. Not only that, but it has also been a great adventure to be able to immerse ourselves in the story and lore of the Alan Wake universe."
As fans of the original game, d3t were privileged to be given the opportunity to revive this classic title in conjunction with Remedy Entertainment, bringing it to both new platforms and audiences.
To find out more information about the upcoming release, visit
alanwake.com